Drug Testing
---
A 10-panel drug test is required of all EMT students.
The test cannot be completed more than 30 days before the first day of the class. The drug test instructions and referral forms may be obtained from either the School of Health Professions, Health Sciences and Public Safety in Bonelli 243, or outside of Towsley Hall 102A in pamphlet rack. Must use our vendor. We cannot place these forms online.
Student SHALL be dropped from the class if a clean drug test is not submitted to the instructor BY THE DEADLINE noted on the class syllabus.
Despite California law, students testing positive for marijuana shall be dropped from the program.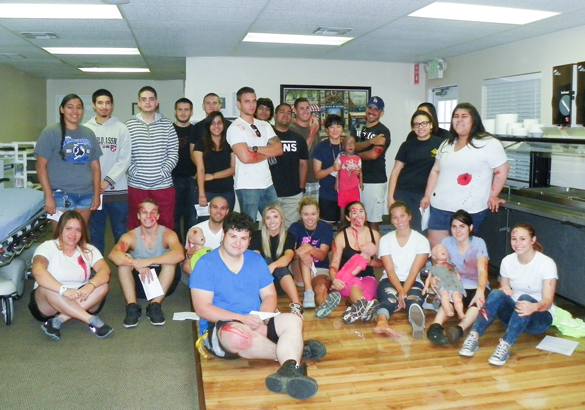 ---