Welcome!
For 24/7 Canvas Faculty Support call (833) 286-2864
---
Start & End of Semester Checklist
Essential Canvas Guides for how to...
---
Key Tools and Functions within Canvas
If you are new to using Canvas, you may appreciate some orientation to key Canvas tools and functions.
---
Setting up Canvas for Remote Instruction
Consider organizing your content so that it is clear for students where to start and what to do. Items you may want to include are: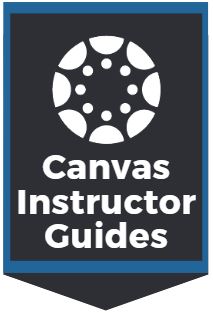 View Canvas Faculty Guides for up-to-date tutorials on using Canvas.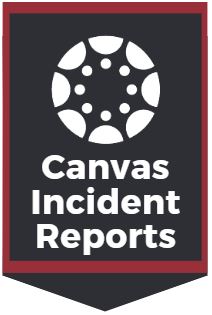 View Canvas Incident Reports to learn if there were any outages that may have affected your students.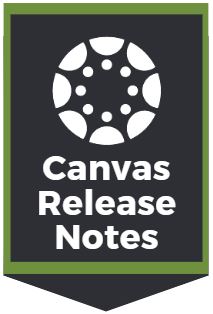 Explore Canvas Release Notes to see the latest Canvas updates and features.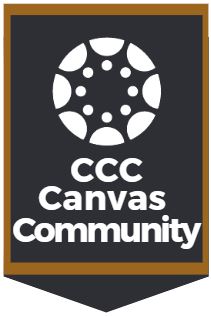 Visit the California Canvas Community to share ideas on how to use Canvas and support students statewide.

Call Canvas Faculty Support 24/7
(833) 286-2864