Engagement & Community Online
Online courses, like any meaningful learning experience, can and should be rich with social interaction. Instructors can intentionally foster meaningful engagement by providing frequent, predictable opportunities for students to interact with each other, engage with the learning content, and interact with the instructor.
Investing in building relationships, community, and meaningful interaction builds trust and belonging which supports student learning. Visit our Building Community Online resourse course for sample activities, page templates, and other strategies to enhance the student learning experience in your online courses.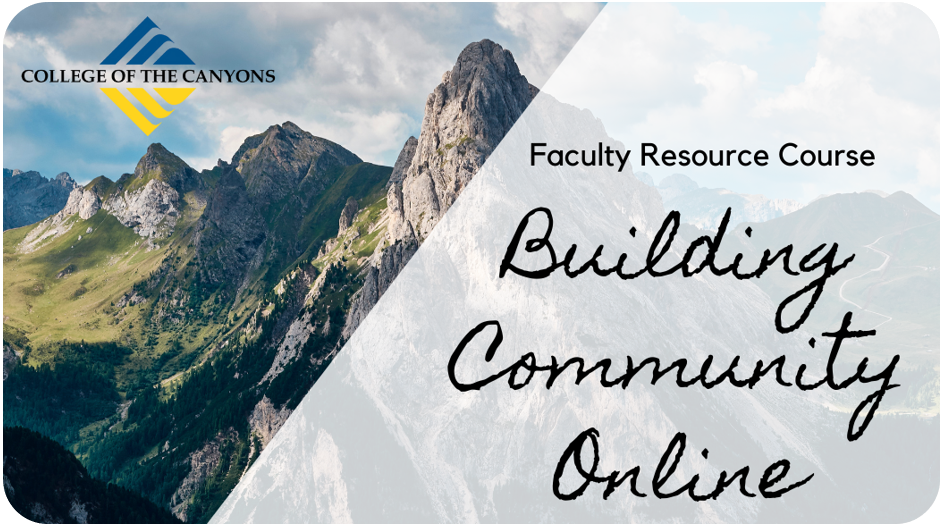 What is Regular and Substantive Interaction?
Instructor to student interaction is required in all distance education courses. This short tutorial explains what constitutes regular, substantive interaction (RSI) and how to ensure you're meeting the guidelines.
Resources for Regular and Substantive Interaction