Get renewed inspiration and excitement for teaching through sustainable online teaching methods! At this retreat, we will explore strategies based on trauma-informed pedagogy and ideas for communicating care to our students (while showing ourselves the same care).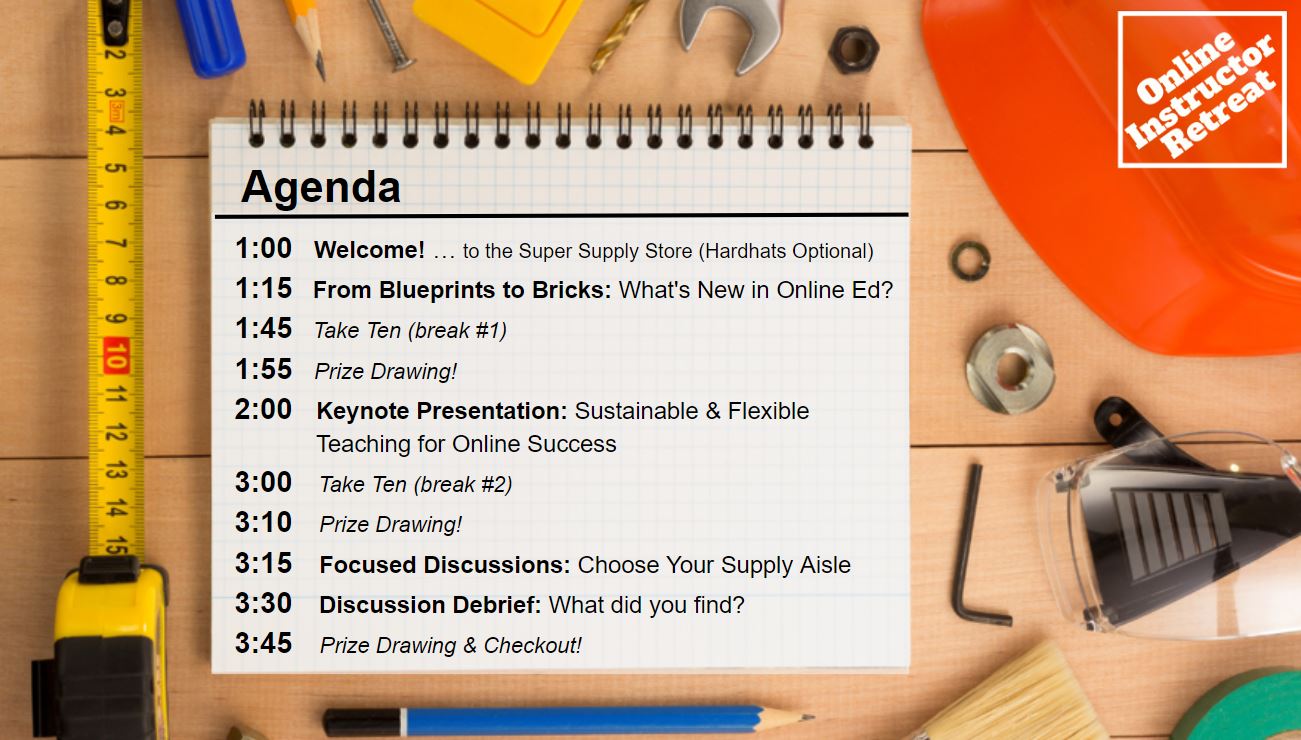 Presentation Recordings & Resources
From Blueprints to Bricks: What's New in Online Ed?

Hear from the Online Ed team about the essential building blocks of a distance learning course and some time-and-effort-saving tips to create a smoother, less labor-intensive teaching experience. Then, take a look at distance education trends at College of the Canyons, as well as resources for both students and faculty!

Keynote Presentation: Sustainable & Flexible Teaching for Online Success

With over two years of online teaching during the COVID-19 pandemic behind us, how can we best meet students' needs during this unprecedented time? How can we make online teaching sustainable for ourselves as faculty? In what ways can we incorporate flexibility while still being rigorous? Why is care so critical to online teaching? In this keynote and breakout rooms, we will explore building blocks for rubrics and syllabus language, examples of trauma-informed pedagogy, and strategies for communicating care to our students. You can do it! We can help!

For over two decades, Maritez Apigo has had the honor of teaching English and ESL in community colleges, high schools, and middle schools in the Bay Area, California and in Hawaii. She has been teaching online since earning her M.A. in English and TESOL from SFSU in 2012, and she holds an Online Network of Educators (@ONE) Certificate in Online Teaching and Design and an @ONE Advanced Certificate in Online Teaching Principles. Currently, she is the Distance Education Coordinator, the Open Educational Resources (OER) Coordinator, and an online and hybrid English Professor at Contra Costa College. As a leader in online education, she trains faculty in online pedagogy at the college, district, and state levels. She is an @ONE Online Course Facilitator of four professional development courses. Her passions for social justice, equity, innovation, and student success are illuminated in her work. When she's not teaching, you might discover her behind the turntables DJing, in the dance studio working on her dance technique, or at a soccer field cheering on her two young children.

---

Twitter: @maritezapigo

Recent Publications:

---

Jamie A. Thomas combines her background in linguistic anthropology and applied linguistics to creatively center marginalized voices and concerns in online pedagogy and professional development. Recently, Jamie was named by Intuit as one of 100 top Los Angeles area educators. She also received the 2022 Distance Education Excellence award at Santa Monica College, where she has been an Assistant Professor of Linguistics since 2019. Jamie enjoys connecting with faculty throughout California as an Equity facilitator for the CVC/Online Network of Educators (@ONE), and supports the CCCOER "Open for Antiracism" initiative as a project advisor and faculty coach. Jamie is also a Mellon/ACLS Community College Faculty Fellow (2021-2022) and Principal Investigator for the project, "Closing Racial Equity Gaps in Online Teaching of Introductory Linguistics." Her research explores the racialized and embodied learning experiences of college students as connected to cultures of instruction and global popular culture. She has written and edited two books, including Zombies Speak Swahili: Race, Horror, and Sci-fi from Mexico to Tanzania and Hollywood (forthcoming). Jamie holds a PhD in Second Language Studies from Michigan State University, and previously taught at Middlebury College and Swarthmore College.

---

Twitter: @jamieisjames / Instagram: @jamieisjames

Recent Publications: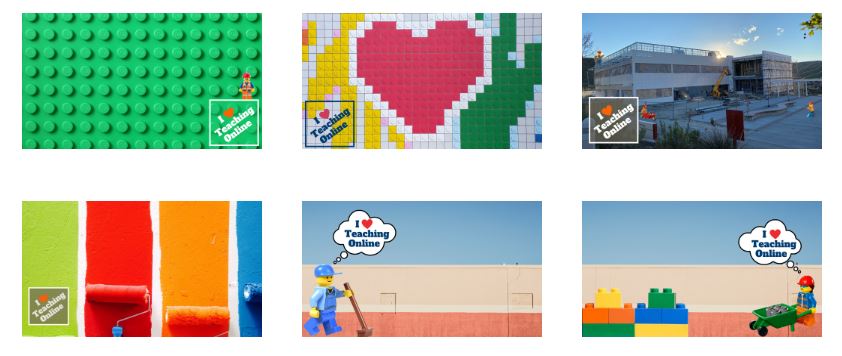 ---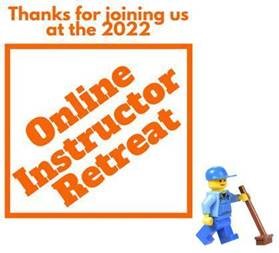 Thank you for joining us at the 2022 Online Instructor Retreat!
If you haven't yet., done so, please complete our anonymous survey to share your feedback and any suggestions or recommendations for next year's retreat. Thank you!
---
View Past Retreat Archives: