CAWT-116 - Business Communications - Svetlana Holt
| | |
| --- | --- |
| Course: | Business Communications |
| Professor: | Dr. Svetlana Holt |
| Email: | svetlana.holt@canyons.edu |
| Format: | Online |
| Textbook: | Essentials of Business Communication 11th edition |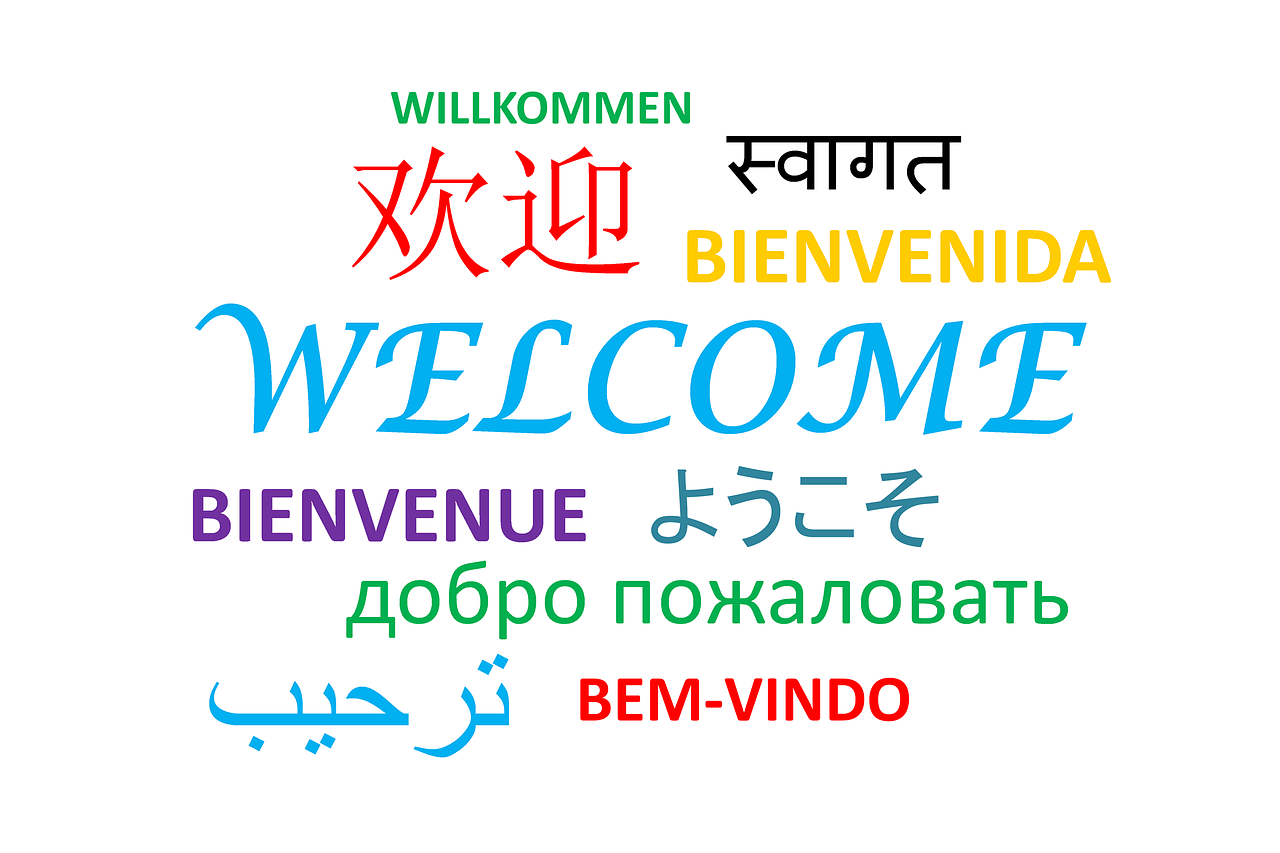 Attention, students on the waiting list: please email me as soon as possible, before the official class start, for your permission code!
Dear Students,
Welcome to CAWT 116 Business Communications! We will be advancing and supporting each other during the upcoming semester, and maybe even beyond.
I am Professor (Dr.) Holt, and I will provide the tools and guidance to help you reach a higher level of erudition and efficiency in your professional communications.
Our class is 100% online. It starts on Monday, the first day of the semester, and completes with the final exam on the last day of class.
YOUR CANVAS CLASS PAGE WILL GO LIVE APPROXIMATELY ONE WEEK BEFORE THE START OF THE SEMESTER.
To gain access to your course, please follow this link, where you will also be instructed on how to create a Canvas account – if you do not have one already: https://coc.instructure.com/login/canvas
In addition to interacting with your classmates and me, your course facilitator, through Canvas, you will need registration for the lab activities and exams at Cengage MindTap. Registration fees include access to our course text in its electronic format.
You can use Cengage MindTap on trial basis without paying for two weeks. After paying (by card or PayPal), you will have the option to purchase or rent a hard copy of the text at a discounted price. However, you do not have to have a hard copy of the textbook: everything you need for the course is available to you electronically for Cengage "All-you-can-learn" 6-month access fee ($119).
We will be using the 11th edition of Essentials of Business Communication by M. Guffey and D. Loewy (with CengageBrain website access). YOU CAN BUY THE ACCESS CODE EITHER THROUGH Cengage MICROSITE (the link is on our home page in Canvas) OR IN CoC COLLEGE BOOKSTORE
Check-list for Week 1 (to be completed before 11 pm on the first Sunday of the semester):
Post a simple "I am here" reply in "First Day Attendance" Discussions Forum on our class page in Canvas before 11 pm on Tuesday.
Sign up for Cengage MindTap. Step-by-step instructions are on our class home page in Canvas.
Go to Modules in our Canvas course and study all pages in Take the Orientation Quiz.
Introduce yourself in approximately 100 words in "Meet and Greet" Discussions Forum in Canvas and reply to at least two of your colleagues' posts before the end of the week.
Go to Chapter 1 in Cengage MindTap and complete all "counts toward grade" lab work
Submit Editing Challenge 1 to Assignments in Canvas.
Submit Week 1 Critical Thinking in TWO places: Assignments and Week 1 Critical Thinking Discussions Forum in Canvas. Reply to at least two of your colleagues.
The following links introduce you to online learning resources available through CoC, including troubleshooting any software-related issues and tips for success:
If you need to reach me to discuss a course-related issue, please email me, and I will get back to you within 24 hours.
Welcome on board, and best of luck with this class and the rest of your studies! I look forward to working and learning together!

Dr. Holt
Holt_S@canyons.edu
Tips for Success