What is TEACH?
---
TEACH is a resource center that supports future educators by offering: academic and career advisement, teacher preparation workshops, career exploration opportunities, scholastic resources, and professional development opportunities
All services are free and open to anyone wanting to teach or work with children and/or families.
For questions, and additional information, please email Hannah at hannah.peterson@canyons.edu
---
What is the TEACH Academy?
We are excited to continue the TEACH Academy this Fall.
This career exploration program allows students the opportunity to work in a TK-12th grade classroom environment.
Please complete an online application to join!
For questions regarding the TEACH Academy please email Gina Peterson at teach@canyons.edu.
---
What is the Future Educators Club (FEC)?
The Future Educators Club is an ASG sponsored club that focuses on civil engagement and community service. Club members network with industry experts and volunteer at various community events.
---
Connect With Us
---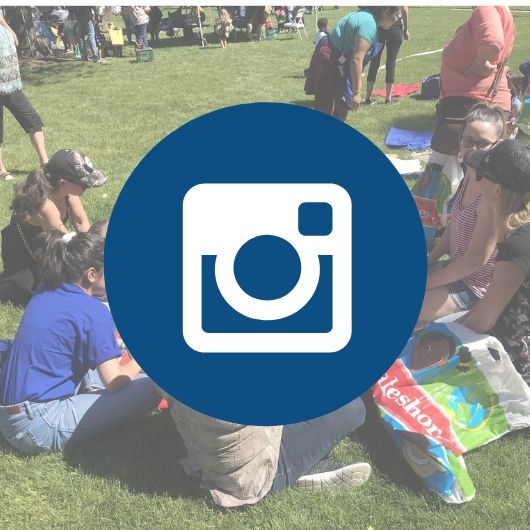 Follow Us on Instagram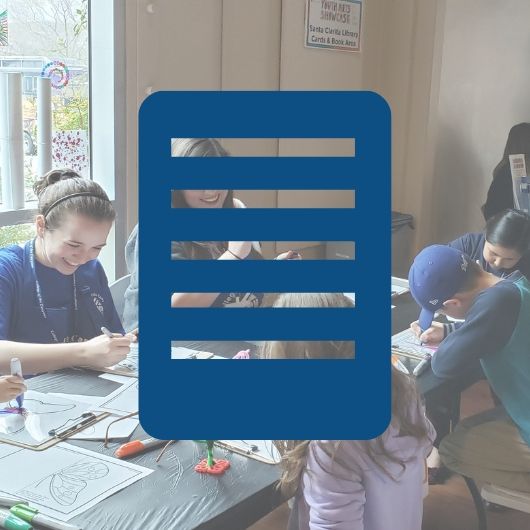 Complete an Interest Survey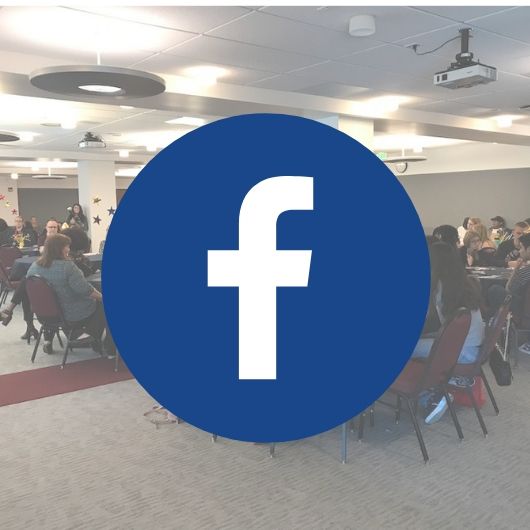 Friend Us on Facebook