Nuts, Bolts, & Thingamajigs
---


Next College of the Canyons Summer Camp: ADVANCED MANUFACTURING & WELDING CAMP
---
Date: July 23 - 27, 2018
Time: 9 a.m. - 3 p.m
Age: Incoming 9th - 12th grade students
Location: College of the Canyons, Welding and Metal Fabrication Laboratories
Cost: $200 per Student & Includes T-shirt
Address Location College of the Canyons, Welding and Metal Fabrication Laboratories 26455 Rockwell Canyon Road Santa Clarita, CA 91355

Contact Info:
Tim Baber
Phone: 661.362.3062
Best time to contact: M-F After 9 a.m. PST
Nuts, Bolts, & Thingamajigs Manufacturing Summer Camp
Our expert instructors will guide you through a journey into the world of working with metal. Campers will work in a real-live welding & metal fabrication laboratory using many of today's common welding processes including Virtual Reality Welding!
Students will also cut, drill, and shape metal into various projects using state-of-the-art metal working equipment! Assigned metal projects will be completed using acquired skills in conjunction with specied welding & cutting and fabrication equipment.
Safety training is included and all related personal equipment and project materials will be furnished. A great track for someone who may be considering a career in Advanced Manufacturing Technology. Come make some arc and sparks with us!
NOTE: Students must wear sturdy work boots (no open-toed or athletic shoes) in addition to wearing long pants (no holes) for protection. No shorts, tank tops or sleeveless shirts, allowed.


For additional information goto:on Nuts, Bolts & Thingamajig go to:
NutsandBoltsFoundation.org/camps
---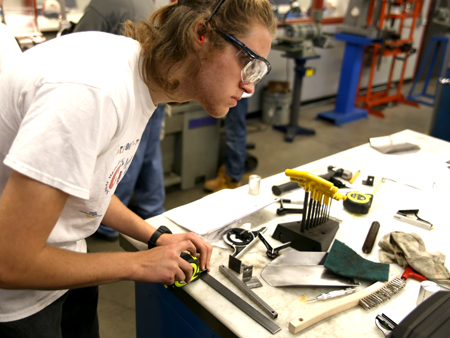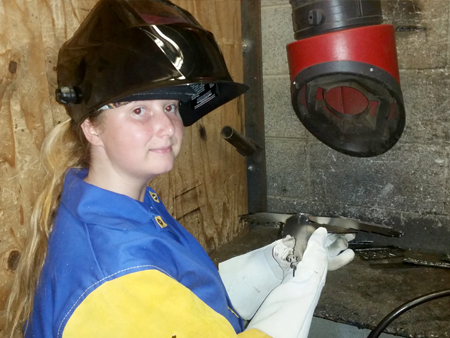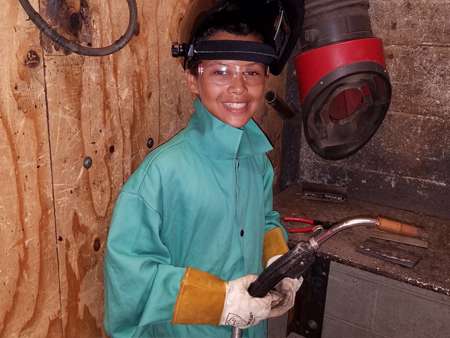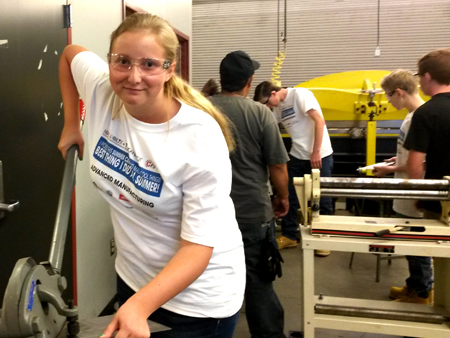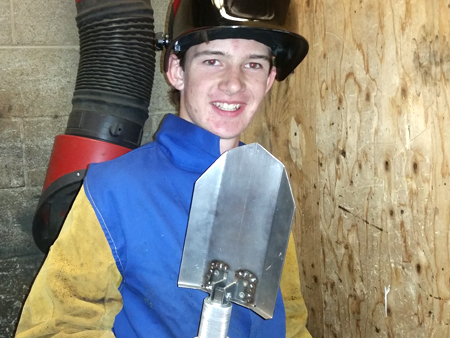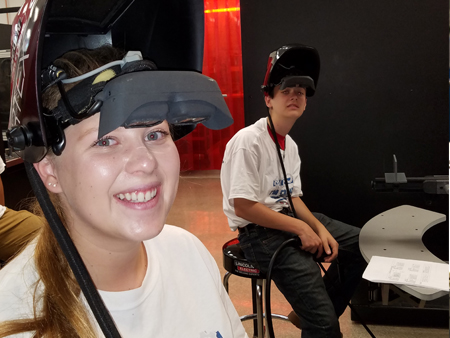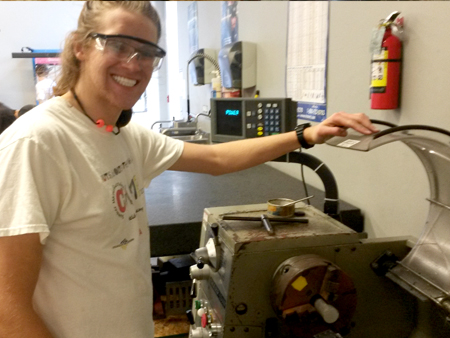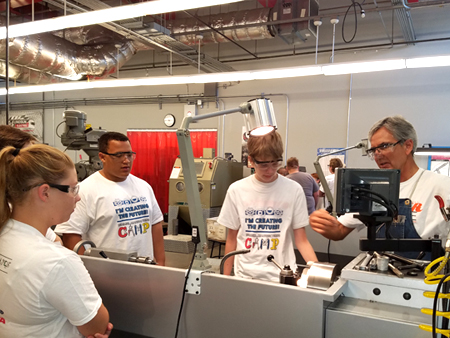 ---