Discover the Best of Eastern Canada!
Featuring Montreal, Quebec City, Ottawa, Niagra Falls and Toronto!
September 30 - October 8, 2020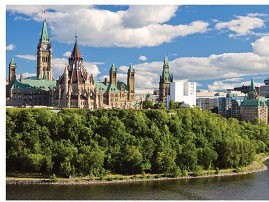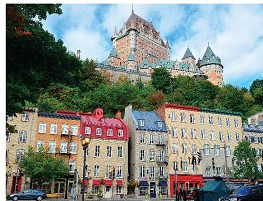 Discover the people and places that make our tours special and do it from the comfort of your own computer. Learn from travel experts and lose yourself in incredible images of Canada. This is the first step on what will be an amazing adventure!
Collette's tours open the door to a world of amazing destinations. Marvel at must-see sights, sample regional cuisine, stay in centrally located hotels and connect with new and captivating cultures. These iteneraries offer an inspiring and easy way to experience the world, where an expert guide takes care of all the details.
Join us for an entertaining online travel presentation!
February 7, 2020 at 10:00 AM PST
After registering you will receive a confirmation email containing information about joining the webinar
For more information please contact Cathy Ritz at (661) 362-3639 or email cathy.ritz@canyons.edu