Black History Month 2023
Please join us as College of the Canyons celebrates black heritage.
---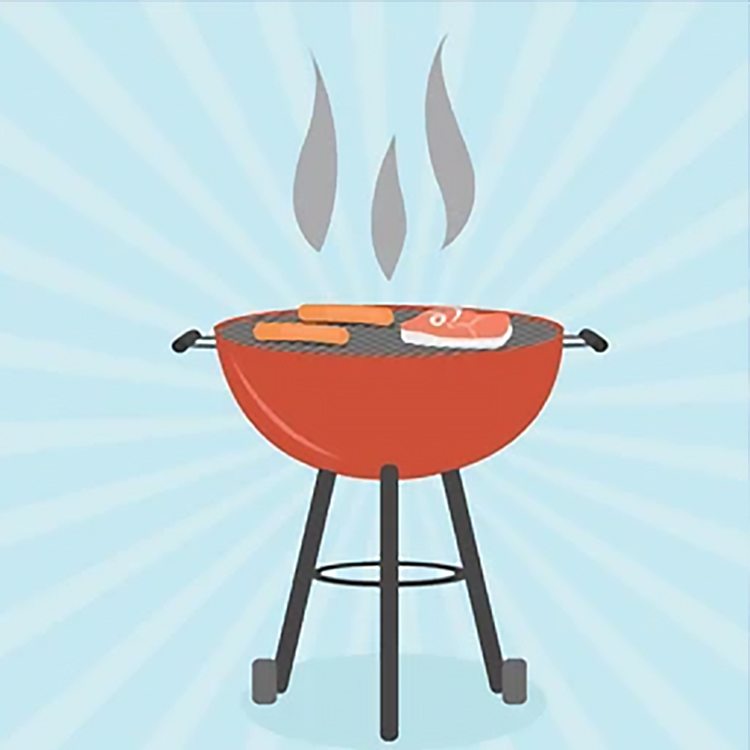 Cookout & Scavenger Hunt
Tuesday, Feb. 21
NOON
Between Interim Multicultural Center & Hasley Hall
Valencia Campus
Live music, food, and games, hosted by Ujima Scholars
---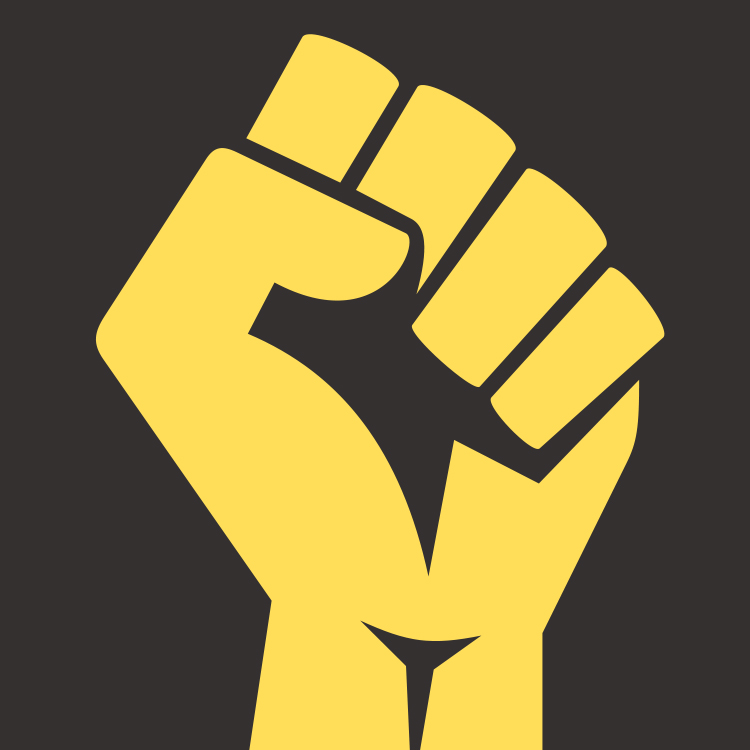 Reflecting, Celebrating & Understanding Black History Month
Thursday, Feb. 23
1 P.M.
Aliso Hall 101
Valencia Campus
History Professor Michael Felix reflects on the history and significance of Black History Month.
---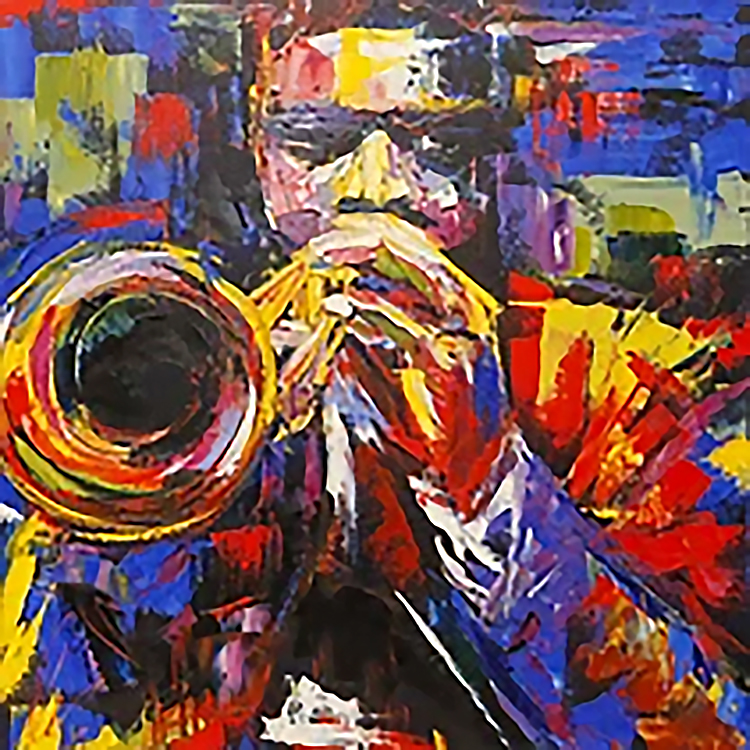 The Story Behind the Jazz Narrative
Tuesday, Feb. 28
12:30 P.M.
Pico Canyon Hall 202
Valencia Campus
Take a deep dive into the African-American experience in jazz, as well as its evolution.
---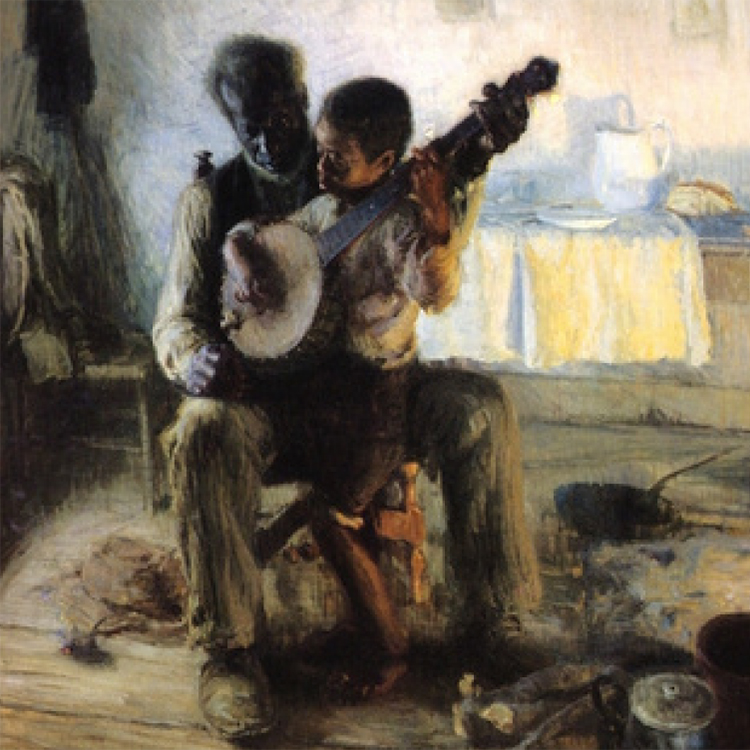 African-American History
Need an Arts/Humanities or Social Sciences class?
STARTS APRIL 10
History 117: African-American History to 1877
Section #72670
This online/asynchronous late-start class runs through June 1. Join Professor Michael Felix as he addresses the struggle for citizenship, voting rights, equality, civil rights, justice, and freedom from 1877 to the present. Along the way, the class will recognize overlooked activists such as Ida B. Wells and Thurgood Marshall, as well as delve into African-American culture and literature.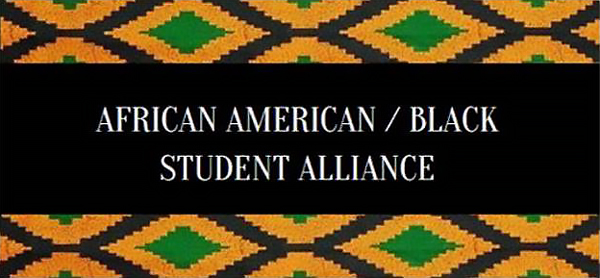 Black Student Alliance
The African-American/Black Student Alliance meets virtually every other Wednesday at 12:30 p.m. Upcoming meetings are scheduled Feb. 15 and March 1. Follow on Instagram @blackalliancecoc. Contact: BlackAlliance@canyons.edu
Zoom ID: 815 4779 8298
Mentors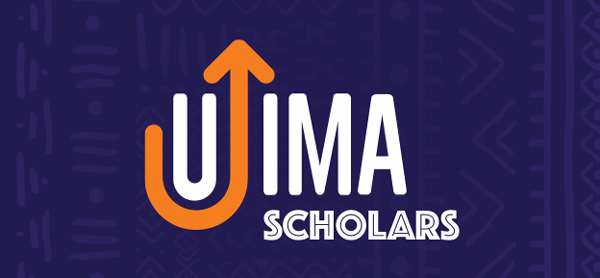 Ujima Scholars Program
Ujima Scholars is a culturally based learning community designed to enhance the educational experience of Black/African-American students through counseling, instruction, mentoring, programming, and community building. Contact: UjimaScholars@canyons.edu
Counseling