Rising to the Challenge
In this difficult time, LACOE remains committed to improving the lives of students and our educational community through service, leadership and advocacy. Here, we will share best practices, tips and success stories from the county's 80 districts as we innovate and adapt together to ensure continuity of learning and safety of students, staff and families.


Distance Learning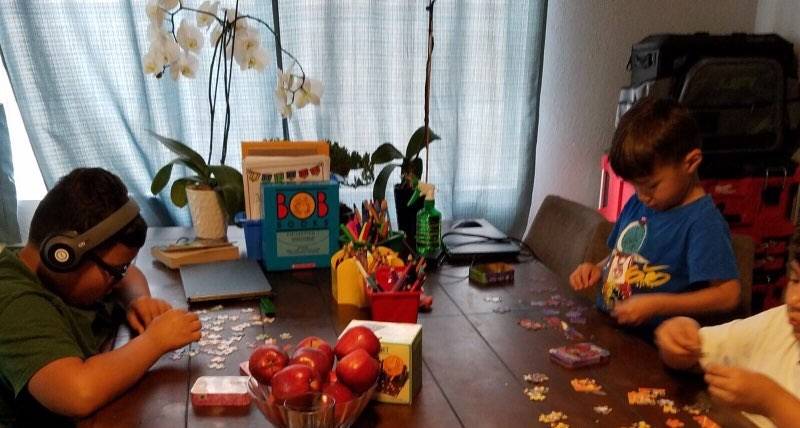 Teachers are finding ways to connect with their students from home. Here, students from Inglewood USD participate in at-home learning. See below for more resources you can use at home with children of all ages.


Free Meals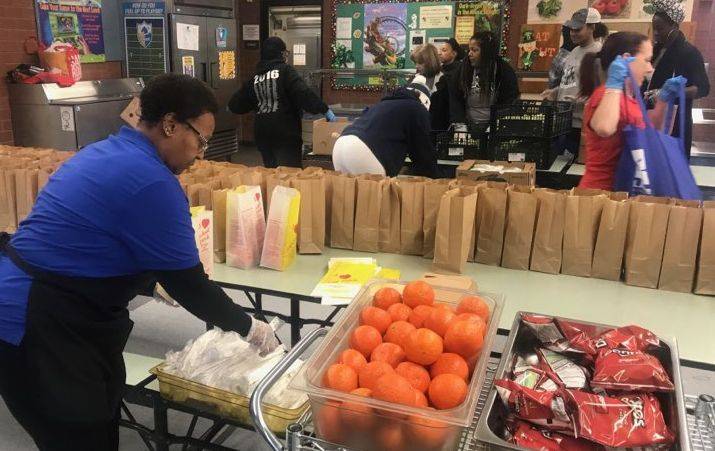 Schools across the county are stepping up with grab-and-go meals to ensure students do not go hungry. Here, volunteers and staff prepare meals at Hudnall Elementary in partnership with their local food pantry.


Resources for Families