Virtual Campus | Students | Faculty
---
Staff

Healthy Campus
If you are required to visit campus, please follow the required health and safety procedures, wear a face mask, maintain social distancing, and submit a health assessment.
---
Vaccinations
Our Vaccination FAQ addresses commonly asked questions and answers about the vaccine based on information currently available from state and county health authorities.
---
There are multiple ways to participate in online Professional Development: Vision Resource Center, Kognito, Keenan SafeColleges, EverFi and College of the Canyons Workshops. If you have any questions or need assistance, please contact Leslie Carr.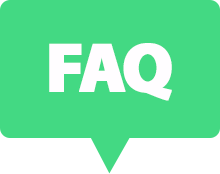 Reporting