Vote Here!
College of the Canyons is an official Los Angeles County Vote Center for the 2020 Presidential Primary Election. Located in Seco Hall 101 at the Valencia campus, the center will be open for voting 11 straight days – from Saturday, Feb. 22 to Tuesday, March 3.
Location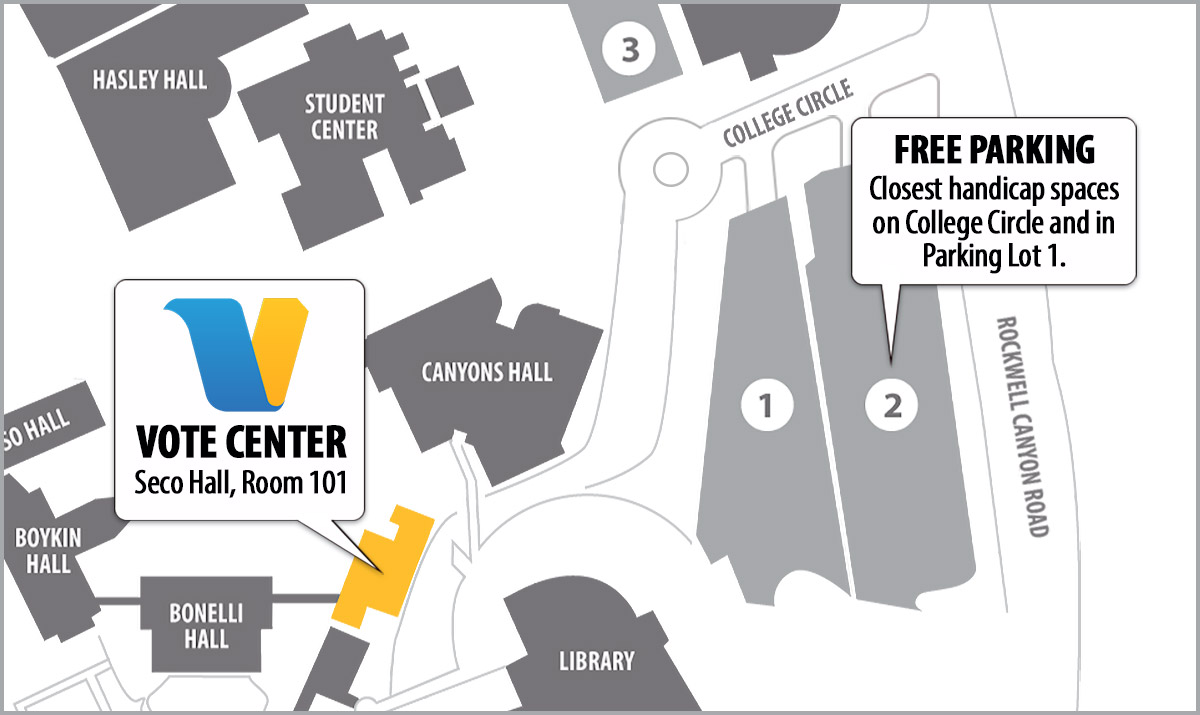 Enlarge Map | Google Map | Campus Map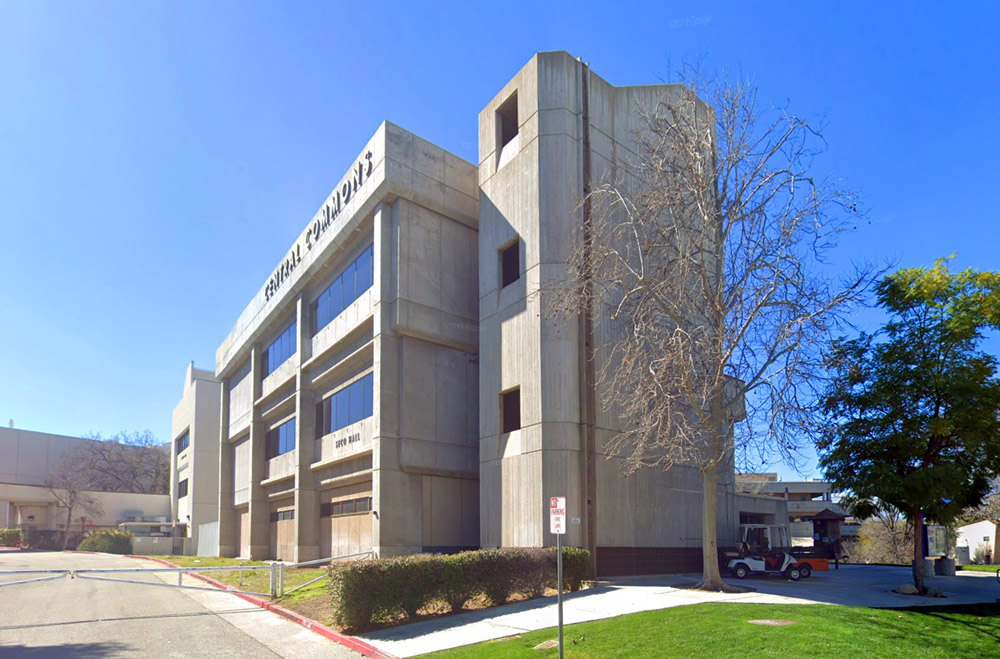 The Vote Center is located in Seco Hall, Room 101 (first floor).