Meet The HUB Career Counseling Team
---
Alisha Kaminsky
Career Counselor
As an Alumnae of COC I know what its like to trek across this campus, sit inside these classrooms, and stress over selecting a career path! I am passionate about helping students design their ideal life after college! When Im not on campus you can find me bargain shopping or party planning; my two favorite past times! I am the proud Momma to FOUR rambunctious little boys and you can find us on the ski slopes or in the water, soaking up the sun, on most weekends!
---
Sonny Requejo
Online Counselor
I am fortunate to combined two things I enjoy in one career,use technology and help students reach their goals. In another life I may have earned a computer science degree. An interesting fact about me, I commuted on a weekly basis from Fesno, CA to Santa Clarita for my first year working at COC.
---
Jackie Espinoza
Career Counselor
Since I was a child I knew that I enjoyed helping others. As I continued with my education it further sparked my interested in the counseling and student affairs field. I now have the opportunity to work at COC and continue my passion for helping students and assisting them with where they are and where they want to go. I am a huge Dodgers fan so when I am not on campus I am cheering on the boys in blue or playing softball on the weekends. I also enjoy exploring LA, baking and going to the beach.
---
Sandra Zamudio
Career Counselor
Hello hello! My name is Sandra Zamudio, as a Career Counselor I enjoy working together with students to identify their interests and strengths and connecting them to a fulfilling career. I am a SoCal native and attended Antelope Valley College before transferring to Biola University. In my free time, I love being outdoors (Sturtevant Falls to be exact), playing tennis, cooking, reading psychology books, and spending quality time with friends and family. I look forward to assisting you in your journey at COC!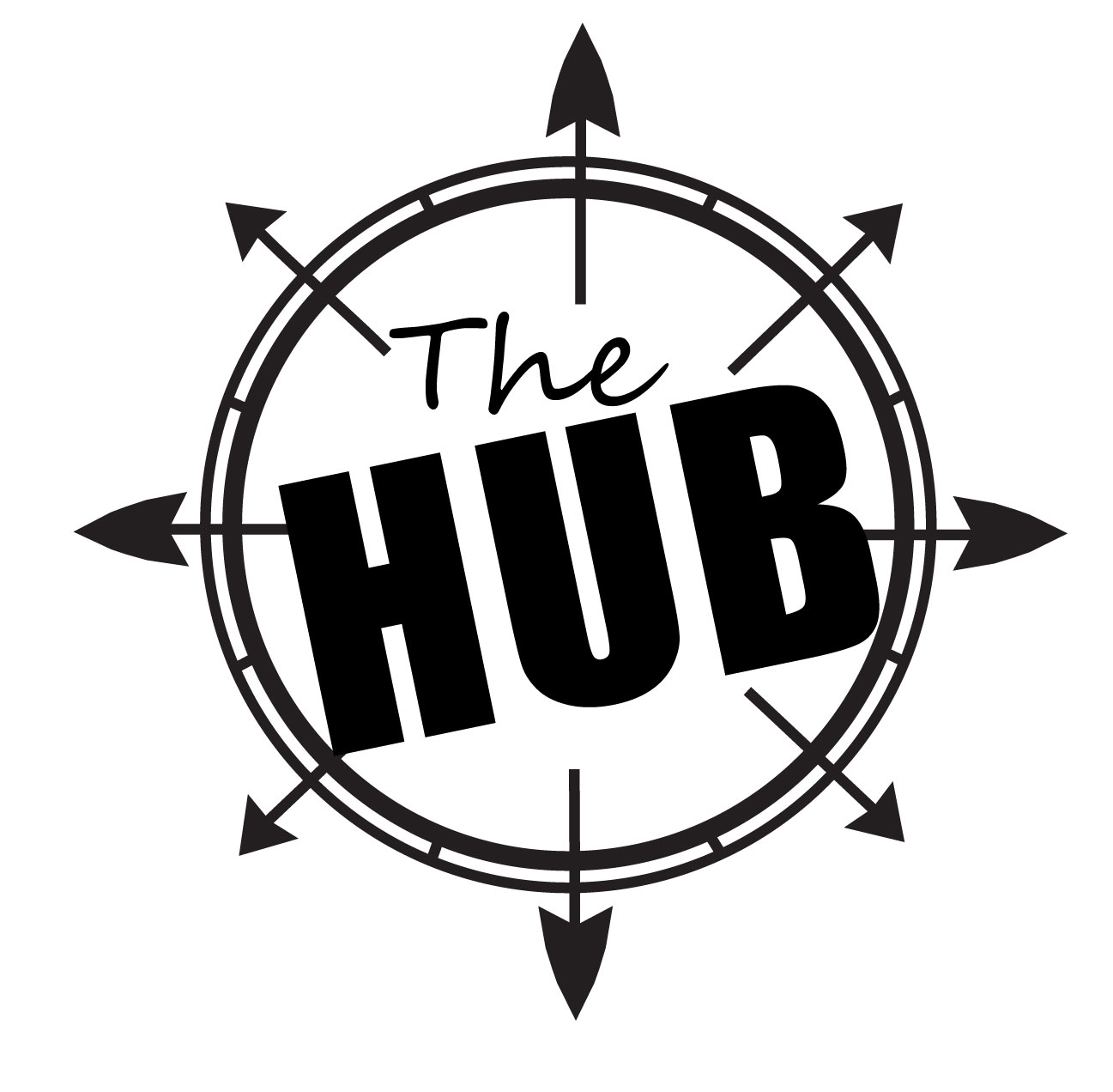 ---
Gohar Srapyan
Career Counselor
After earning four degrees and credentials, I know the challenge of finding your best career fit. Leaving behind two successful careers, I am now joyfully fulfilled being a career counselor and living in alignment with my life purpose. I am excited to help students navigate their journey of finding their best career path. In my free time youll find me reading personal development books, listening to podcasts, spending time with friends and exploring hikes. I love the quote by Michael Hyatt, Take the steps that are clear now and the path towards the goal will emerge as you go.
---
Carolina Bonitatis
Career Counselor
Have you ever heard someone saying that the trajectory to a career is almost never a straight path? Well, that's true for many people, including me. I was born and raised in Bogota, Colombia. When I came to the US, I wasn't sure what I wanted to pursue, but I found amazing mentors along the way who guided me in the career path I am in today. I deeply enjoy working with students to explore new possibilities and help them find their own career path. When Im not at work, I am at the gym or hiking SM mountains. And when I feel like chilling, I love being on my coach reading a book or watching TV.
---