Multicultural Center
Welcome! The Multicultural Center was developed to provide safe and brave spaces for historically minoritized and marginalized groups on campus with the goal of increased diversity, equity, and inclusion.
The Multicultural Center (MCC) will serve as:
a resource for the campus community while placing the experiences of diverse and historically minoritized and marginalized groups at the center. ​
a dynamic learning space with deliberate programming and opportunities to support all members of COC with the goal of increased diversity, equity, and inclusion.​
a safe space where the goal is expression without fear of repercussion, and a brave space where expressions are both, validated and challenged.​
a place to meet, build community, and serve as another access point/bridge to existing resources.
We have embedded below our campus event calendar. You can use the "search function" to find events meaningful to you. We've highlighted a few events you may want to explore in our featured events section below to assist you in your search.



| | | |
| --- | --- | --- |
| Event | Date and Time | Location or Link |
| The Impact of COVID-19 on our community of Asian Descent: Part I | October 30, 2020, 9:30am – 11:00am | TBD |
| ASG Tuesday Podcasts | Ongoing | Go! |
| Reading Circle Discussion of The Underground Railroad, by Colson Whitehead (Angeli Francois, Facilitator) | November 3, 2020, 2-3pm | TBD |
| Am I Not a Sister?-Gender, Agency and Slavery: An Analysis of How Women Like Phillis Wheatley, Sally Hemings, and Harriet Tubman Navigated 18th and 19th Century American Slavery (Dr. Julie Johnson, Presenter) | November 10, 2020, 5-6pm | TBD |
| How to best support students athletes during COVID-19 (Through the Student Lens) | Nov 16, 2020, 1pm-2pm | TBD |
| Foster and Kinship Care Education Program | Multiple topics and dates! | Go! |
| 3rd Annual Men of Color Conference: Vote, Voice, and Revolution | Five sessions in October | TBD |
| Muslim Appreciation: Islam and the Sciences | End of Nov/Early December | TBD |

| | | |
| --- | --- | --- |
| Forum | Date and Time | Location or Link |
| Mental Health: Finding the words to talk about today's climate – Open Campus Town Hall | November 12, 1-3pm | TBD |
| Dreamers Town Hall – Civic Engagement | November 19, 2020 | TBD |

Title
Formatt and Author
Link or ISBN number

Unconscious Bias: What is it and can it be eliminated

Article:
Go!
The Racism Right Before Our Eyes - There is implicit bias — and then there is behavior like this
Article: Jamelle Bouie
Lives in Limbo: Undocumented and Coming of Age in America
Book: Roberto Gonzalez

Scientists around the world are striking against racism in academia - Scientists around the world are striking to raise awareness of institutional and systemic racism against Black academics.

Article:

21-Day Racial Equity Habit Building Challenge:

Website:

Dr. Eddie Moore, Jr.

White Academia: Do Better

Article: Jasmine Roberts

USC's Center for Urban Education – Why Race Matters

PDF: USC
Go!

| | | |
| --- | --- | --- |
| Title | Desciption | Link or Location |
| Student Services Homepage | A COC webpage that lists all of our college student services offices and websites | Go! |
| Dreamers Together Homepage | A COC webpage supporting DACA, AB 540, Undocumented, and Out of Status students. | |
| Equity Minded Practitioners | A group dedicated to addressing disproportionate impact by reviewing institutional practices to identify and help resolve equity gaps. | |
| Anti-Black Racism Resources | A PDF with links to multiple videos and reading resources on the topic of Anti-Black Racism. | |
| Equity In Education | A video recording of a discussion on Equity within Education - led by Brandon Ashford, Julie Johnson, and Robert Wonser | |
| COC's Equity Podcast | Hosted by Brandon Ashford, a past podcast on equity and systemic racism experiences featuring past and present COC employees and students. | Go! |
Featured Videos:
"MCC Opening"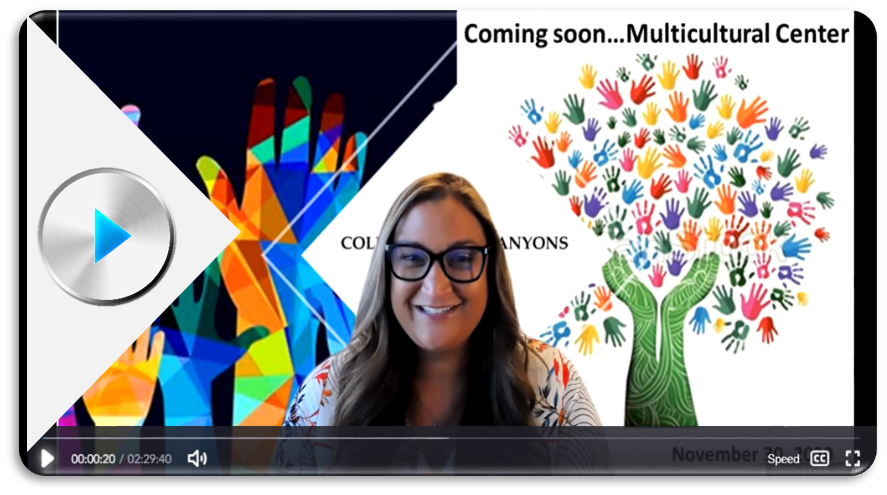 "Islam and Science"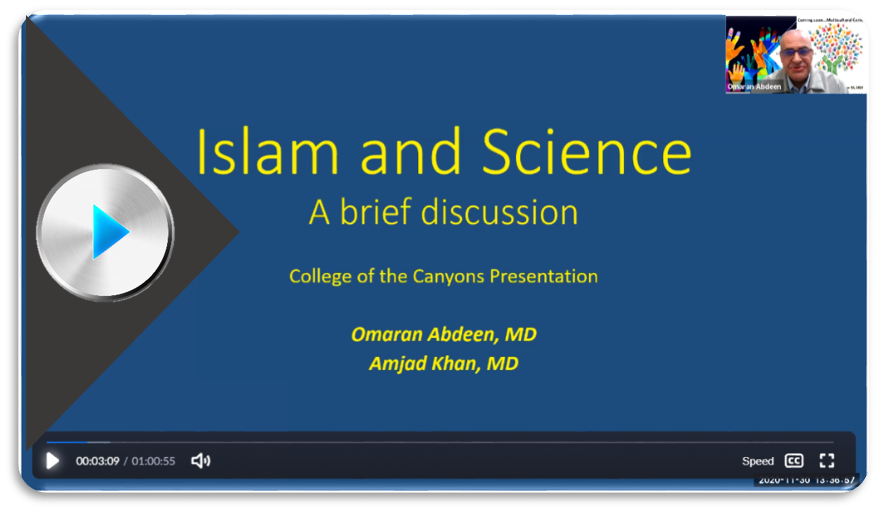 "Happenings of the World"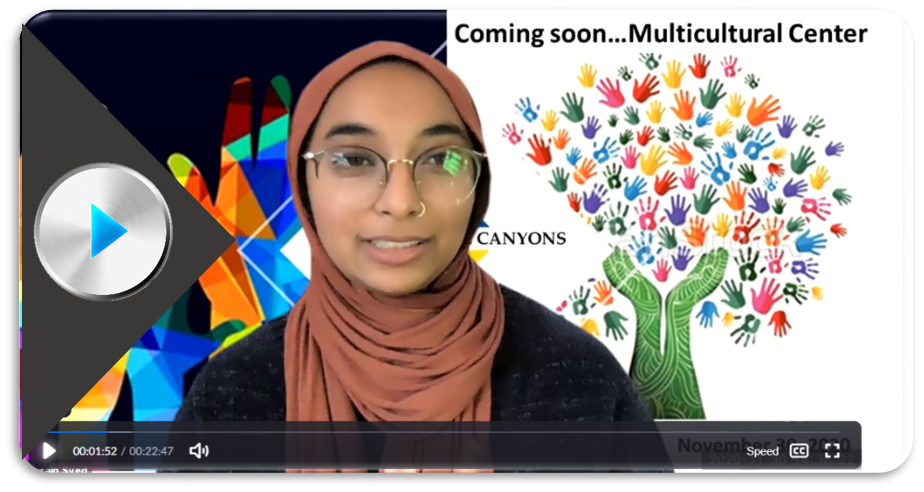 "Alliances Open House"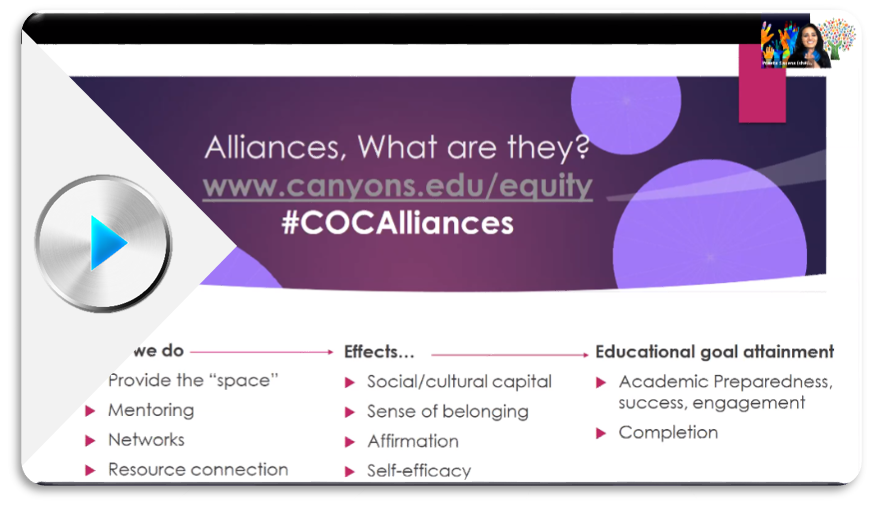 "MCC Open Mic": (Notice: some poetry in this video may contain langauage some viewers may find offensive or inapproriate for minors)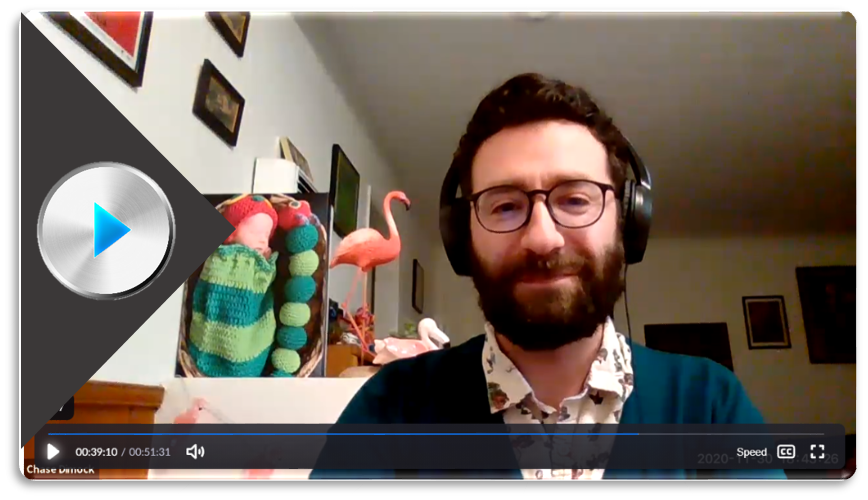 "Equity In Education"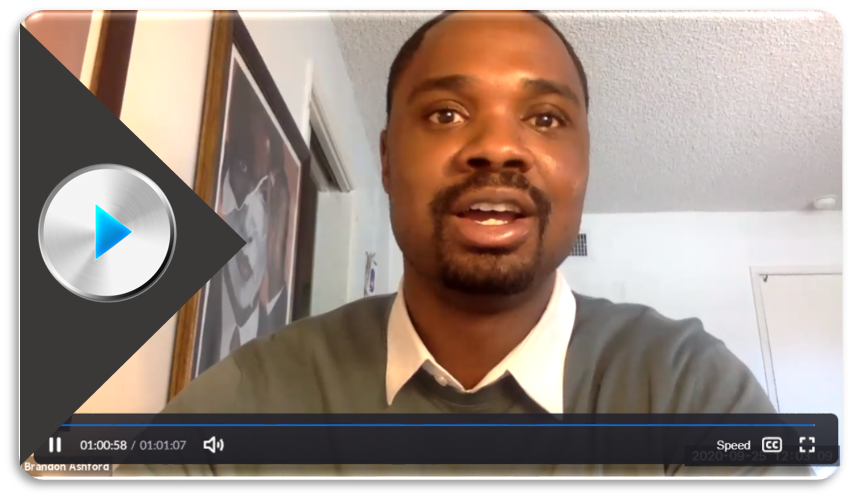 "Equip, Empower, ENOUGH! Domestic Empowerment During COVID-19"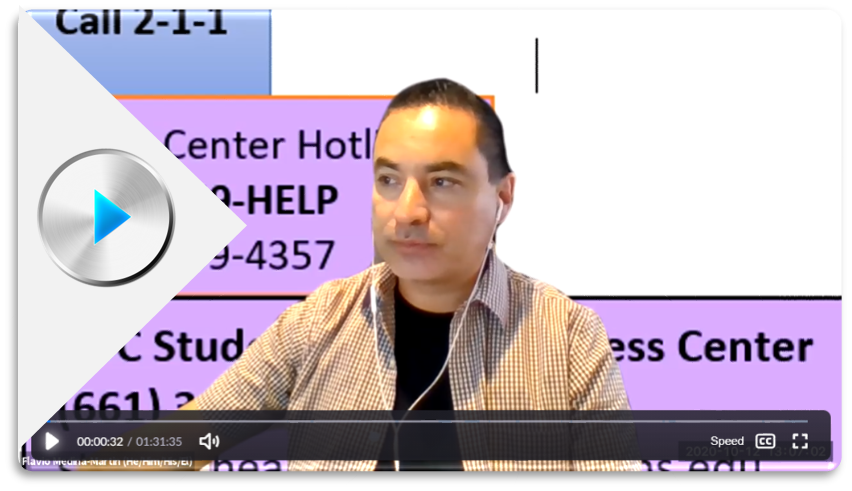 "Undocumented Student Week of Action (Know Your Rights)"