Vanessa Sandoval
Undergraduate Student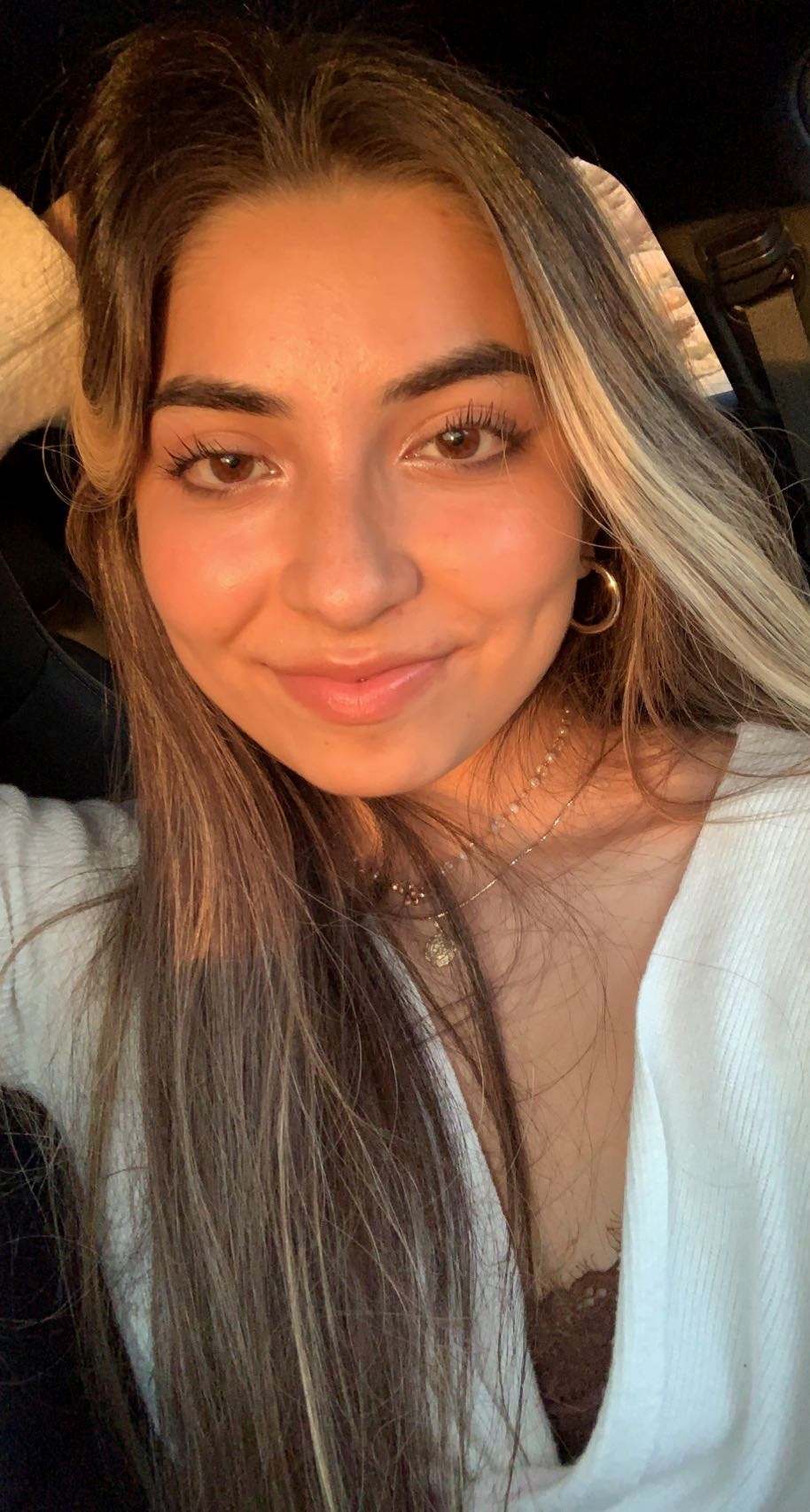 Vanessa is currently a first year student at College of the Canyons. Her goal is to become TAP-Certified and achieve her Biology AS-T and transfer to one of the UC campuses. Her semester project for the Biodiversity Initiative is one that has never been done before, and she is ecstatic to have been given this opportunity. She will be creating the official website for the Biodiversity Initiative (the one in which you are reading now), which will highlight the amazing current and past projects of her fellow peers who have been been apart of the Initiative. Additionally, the website will be where all information relevant to the Biodiversity Initiative will reside, and she hopes that the creation of this website will not only be the start of spreading awareness, but also, will serve as a catalyst for those both inside and outside of the community, to advocate for the preservation and creation of biodiversity.
Watch Her Presentation Here: https://youtu.be/YcOA8HixVeY
Kyla Massie
Undergraduate Student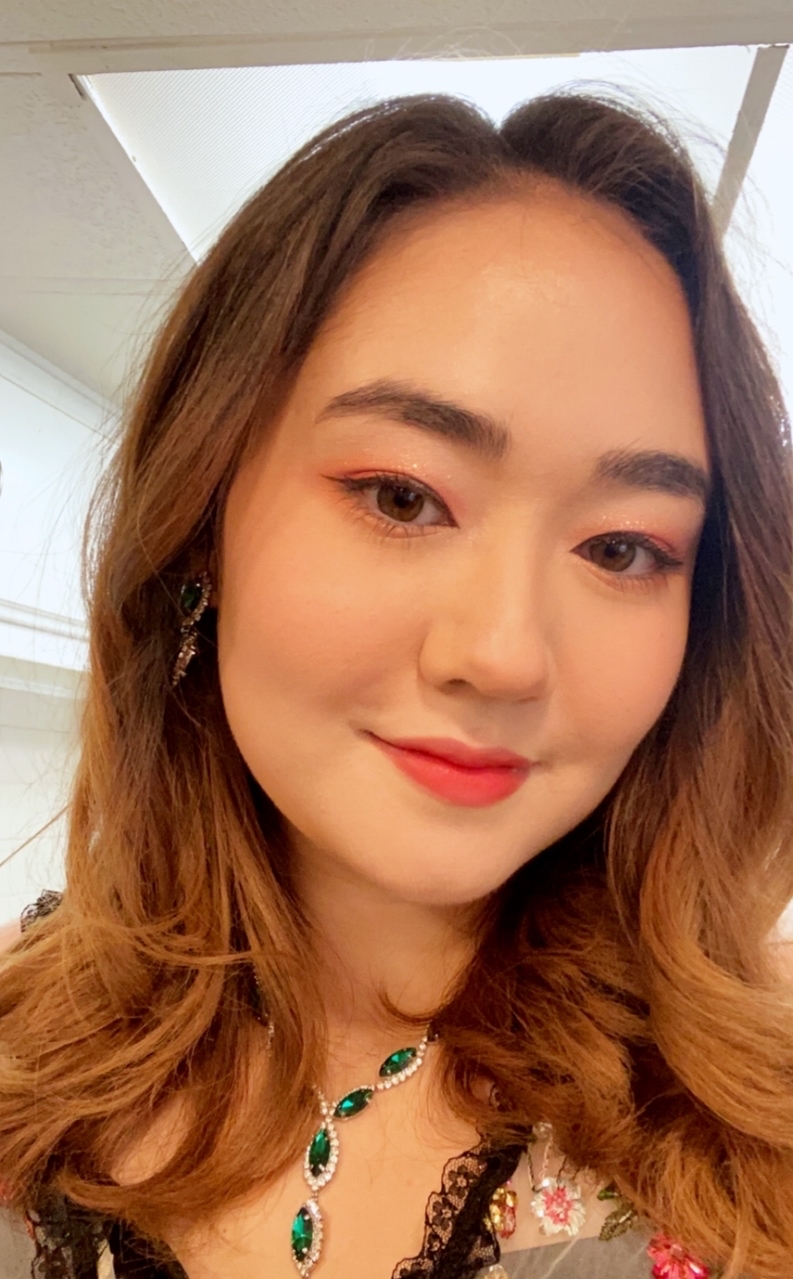 Kyla is currently a second year pre-med college student. Her semester project focuses on California native medicinal plants, and the properties that these plants have. She has currently begun planting and observing medicinal plants on both the Canyon Country and Valencia campuses. Her goal with this project is to collect and summarize research analyses on the medicinal properties of certain California native plants, and successfully grow a few of them. The plants she is currently researching include California poppies, yarrow, mugwort, Cleveland sage, California evening primrose, toyon, elderberry, yerba mansa, and yerba buena.
Watch Her Presentation Here: https://youtu.be/65UF1akQZIs