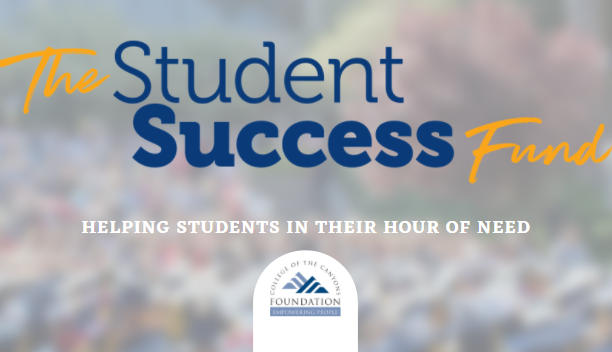 Our Students Need You!
The Student Resource and Success Fund will help students overcome the unprecedented challenges created by the COVID-19 pandemic.
Many of our students are facing extraordinary and unexpected challenges such as:
Loss of employment
Cancellation of childcare
Increased healthcare costs
Lack of technology for remote learning
Inadequate food supplies
Your help is needed now more than ever!