Blackbaud Security Incident
We take very seriously the importance of protecting the personal information entrusted to us by members of our community. Blackbaud, the database software provider we use to maintain alumni, community member and donor information, experienced a ransomware attack. While Blackbaud doesn't believe that your information was misused in any way, we're writing to inform you about this and to outline steps we're taking. Please click here for more information.
---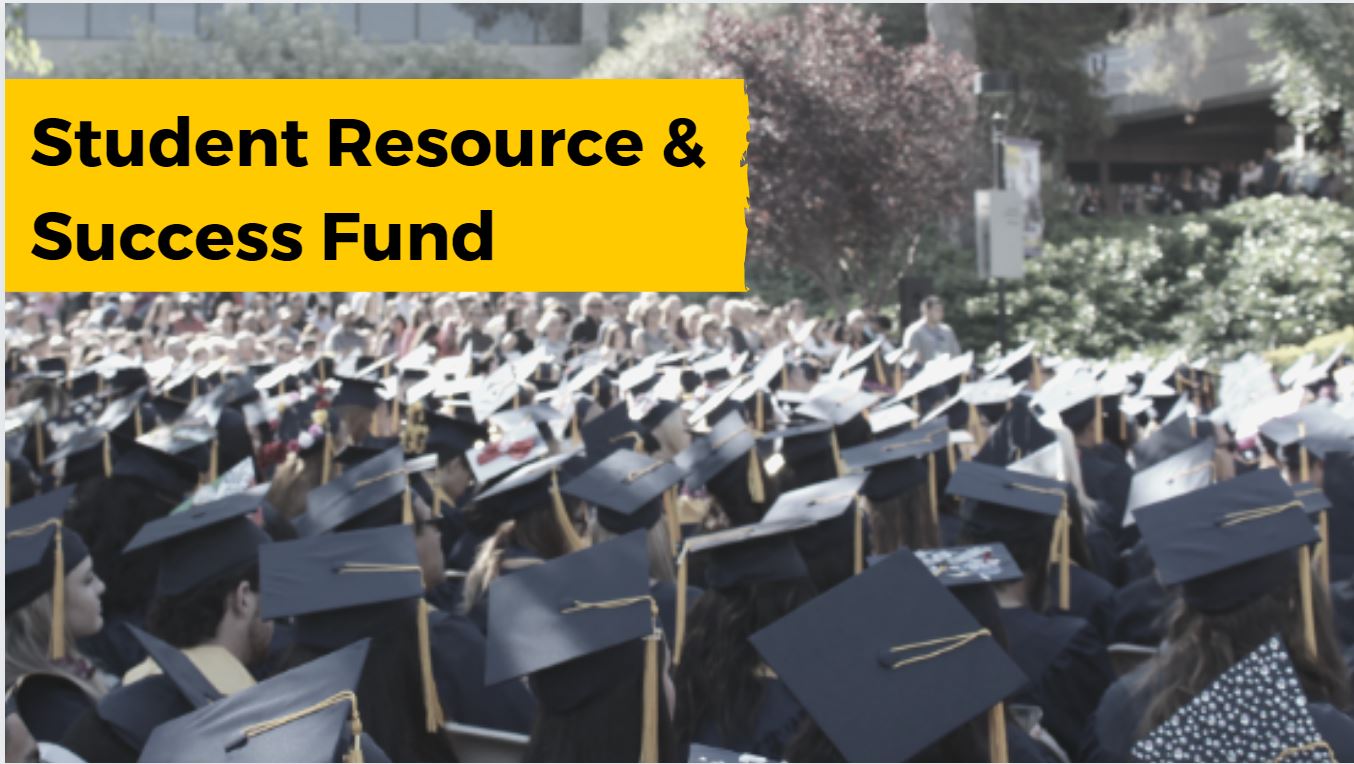 Our Students Need You!
The Student Resource and Success Fund will help students overcome the unprecedented challenges created by the COVID-19 pandemic.
Many of our students are facing extraordinary and unexpected challenges such as:
Loss of employment
Cancellation of childcare
Increased healthcare costs
Lack of technology for remote learning
Inadequate food supplies
Your help is needed now more than ever!