Collaborations
Birds of the Canyons
An online book containing poems, illustrations and natural history insights into College of the Canyons




campus birds.

Native Bees on Community College Campuses
This NSF funded project is designed to support community college progessors in their efforts to engage students in undergraduate research projects. College of the Canyons is currently collaborating with 8 community colleges to sample and identify their native bee populations.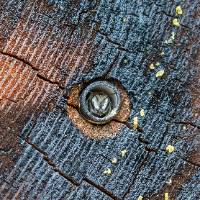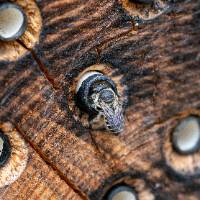 Images by Stephanie Meredith