Public Information Office
The Public Information Office (PIO) develops integrated communications plans that coordinate the district's marketing, advertising, public relations, and social media efforts. Specific responsibilities include developing advertising campaigns and concepts for print, radio, television, and online; negotiating and booking advertising campaigns; writing and distributing news releases; developing content for district publications; coordinating requests for print and digital marketing materials that will be used off-campus, such as fliers, posters, banners, brochures, invitations and e-flyers; programming the Valencia campus marquees; media relations; coordinating the online campus calendar; and providing photo coverage for campus events.



The latest news from College of the Canyons.
---
Important COVID-19 updates, operational status, health and safety information, and resources.
---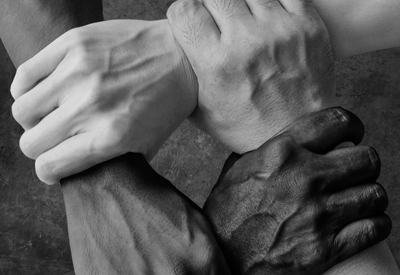 The college is committed to the review of all practices to make sure it is doing everything it can to ensure all barriers, by intent or neglect, are removed.
---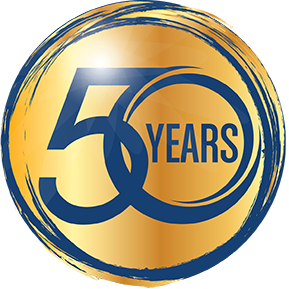 The first classes at College of the Canyons began in 1969, but this story actually begins two years earlier. That's when local citizens decided it was time they had a college to call their own.
---
Publications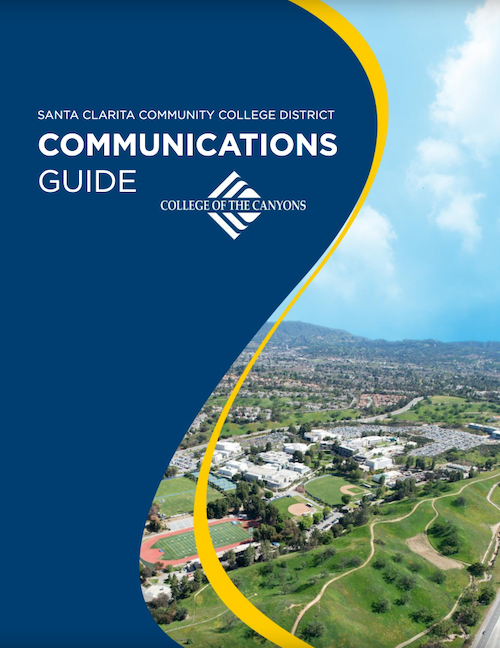 This overview of PIO services includes guidelines to ensure communications and marketing efforts adhere to the highest standards of design and accuracy.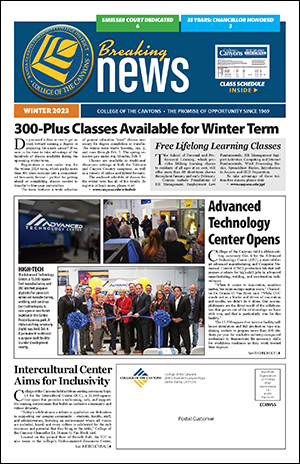 PAST ISSUES:
Winter 2022 PDF | Flip Book
Winter 2021 PDF | Flip Book
Fall 2021 PDF | Flip Book
---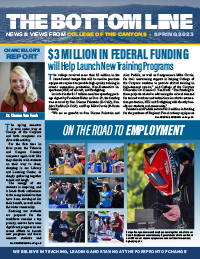 Community Newsletter
Spring 2023 PDF | Flip Book
PAST ISSUE:
Spring 2022 Flip Book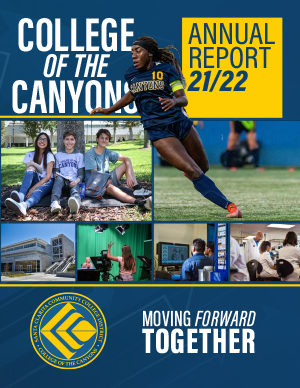 Review of Milestones and Achievements
2021/22 Annual Report PDF | Flip Book
PAST ISSUES:
2020/21 Annual Report Flip Book
2019/20 Annual Report Flip Book