Meetings
Weekly - Tuesdays at 2:00 pm in Student Center (S-129) near Bookstore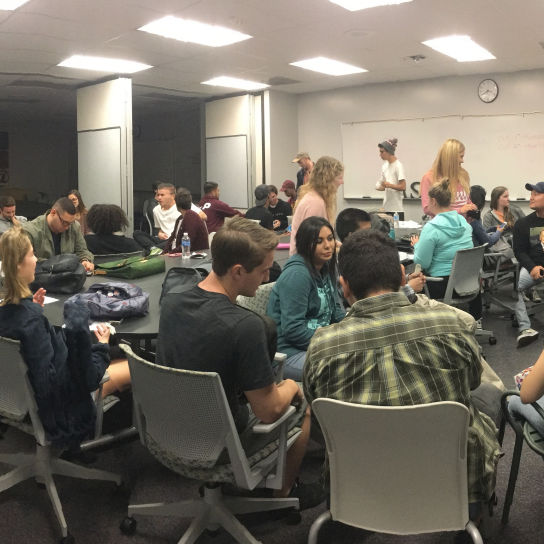 Academic Events Include:
Special topics related to the communication studies field, such as technology, Facebook, relationships, conflict, and the like.

Guest Speakers who received degrees in Communication Studies and are in the workforce, guest faculty lecturers, and representatives from university programs.

Assisting with campus events or with the Speech Team. Events are decided each semester during club meetings.
Social Events Include:

Game nights, movie nights, fundraisers, and end of semester parties.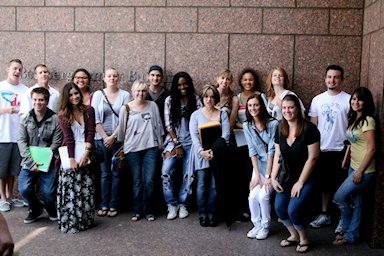 Add an important extra-curricular activity to your transfer application or job application.
Meet other students with similar interests.
Learn more about the field of Communication Studies and what it can do for you.
Become a better communicator in all aspects of your life.
Learn to work with a team.
Get involved to help society.