Economics
---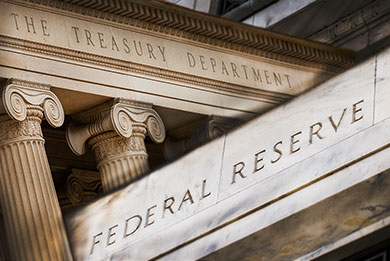 About Economics
Economics study attempts to clarify how the use of natural, technical and financial resources affect the lives of human beings.
Economic concerns can range from how individuals and businesses make decisions, to the roles of government and the Federal Reserve, to the complex world of international trade. Economic theories are examined and applied to the modern economic world. Topics of specialization include macroeconomics and microeconomics, how businesses make decisions, business statistics, using numbers for analysis, U.S. economic history, the economic development of the U.S. economic history, the economic development of the U.S. consumer economics, how consumers make economic choices and comparative economic systems, and the comparison of capitalism and socialism as it is applied in different countries. An associate degree is not available in economics.
Economics Degree and Classes
NOT SURE WHAT TO TAKE OR HOW TO GET STARTED?
Check out the Program Mapper and the recommended course sequence documents below.
Economic Classes:
Honor Classes: (Econ 201H, Econ 202H, Econ 170H)
100% Asynchronous Online Class
Online Live Class
Hybrid Class: In Person and Online, or Online Live and Online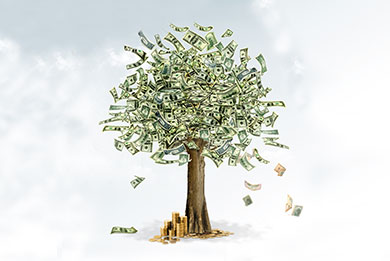 Economics Courses
Econ 170 and Econ 170H: History of US economy
Econ 201 and Econ 201H: Macroeconomics
Econ 202 and Econ 202H: Microeconomics
Econ 291: Business statistics
Course Links:
---
Associate in Arts for Transfer Degree: Economics
The Student Transfer Achievement Reform Act (Senate Bill 1440, now codified in California Education Code sections 66746-66749) guarantees admission to a California State University (CSU) campus for any community college student who completes an "associate degree for transfer", a newly established variation of the associate degrees traditionally offered at a California community college. The Associate in Arts for Transfer (AA-T) or the Associate in Science for Transfer (AS-T) is intended for students who plan to complete a bachelor's degree in a similar major at a CSU campus. Students completing these degrees (AA-T or AS-T) are guaranteed admission to the CSU system, but not to a particular campus or major. In order to earn one of these degrees, students must complete:
1. Completion of 60 semester units or 90 quarter units that are eligible for transfer to the California State University, including both of the following:
The Intersegmental General Education Transfer Curriculum (IGETC) or the California State University General Education – Breadth Requirements.
A minimum of 18 semester units or 27 quarter units in a major or area of emphasis, as determined by the community college district.
2. Obtainment of a minimum grade point average of 2.0. Associate Degrees for Transfer also require that students must earn a C or better in all courses required for the major or area of emphasis.
This degree may not be the best option for students intending to transfer to a particular CSU campus or to university or college that is not part of the CSU system. Students should consult with a counselor when planning to complete the degree for more information on university admission and transfer requirements. At the time of catalog publication, a student may earn an AA-T in Economics. Additional majors are being developed.
Please see a counselor or visit http://www.canyons.edu for more information.
---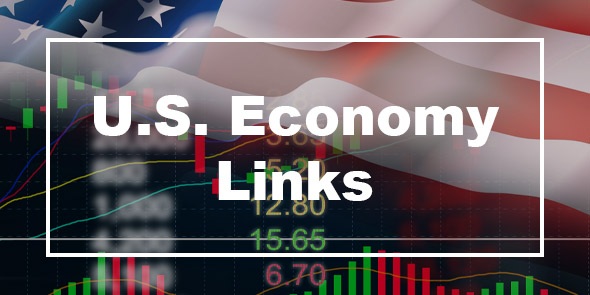 Bureau of Labor and Statistics • U.S. Bureau of Economic Analysis (BEA)
Federal Reserve • Council of Economic Advisors