American Sign Language
---
---
Students with an American Sign Language Interpreting degree will develop the following competencies:
Advanced American Sign Language skills
Interpreting skills (English to ASL)
Transliterating skills (English to MCE)
American Sign Language/MCE to English skills
Cultural bridging techniques
Idiomatic and specialized vocabulary skills
Knowledge of specialized settings and applied techniques
Fingerspelling skills: expressive and receptive
Historical knowledge of American Sign Language, Deaf culture and Interpreting
Knowledge of the structure of American Sign Language
Knowledge of the Code of Ethics for interpreters
Knowledge of principles, practices and procedures of Interpreting
Knowledge of Deaf culture
Knowledge of Interpreting techniques
---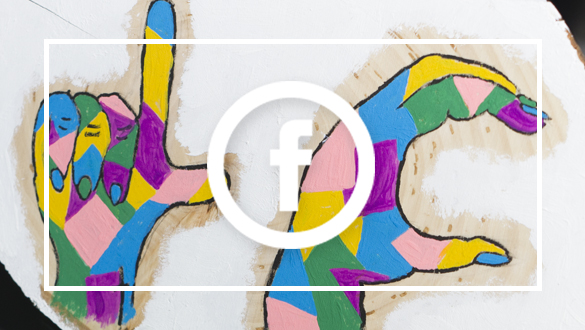 Visit and Like Us on Facebook - ASL!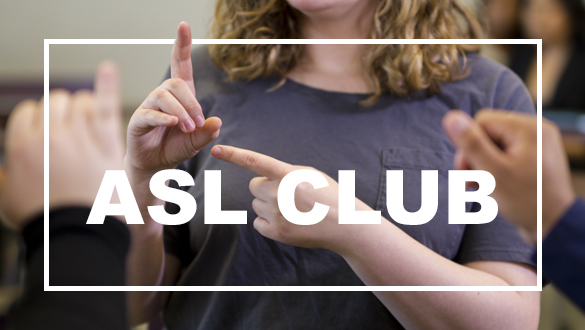 The
College of the Canyons American Sign Language Club
strives to connect the Deaf and hearing worlds by creating awareness of the uniqueness of both distinct cultures. The
ASL Club
also creates opportunities for Deaf and hearing individuals to connect in fun and meaningful activities.