Theatre Arts AA Degree for Transfer (AA-T)
---
The Student Transfer Achievement Reform Act (SenateBill 1440, now codified in California Education Code sections 66746-66749) guarantees admission to a California State University (CSU) campus for any community college student who completes an associate degree for transfer, a newly established variation of the associate degrees traditionally offered at a California community college. The Associate in Arts for Transfer (AA-T) or the Associate in Science for Transfer (AST) is intended for students who plan to complete a bachelors degree in a similar major at a CSU campus.

Students completing these degrees (AA-T or AS-T) are guaranteed admission to the CSU system, but not to a particular campus or major. In order to earn one of these degrees, students must complete:
60 semester units or 90 quarter units that are eligible for transfer to the California State University, including both of the following:
a. The Intersegmental General EducationTransfer Curriculum (IGETC) or the California State University General Education Breadth
Requirements.
b. A minimum of 18 semester units or 27 quarter units in a major or area of emphasis, as determined by the community college district.
Obtainment of a minimum grade point average of 2.0.
Associate Degrees for Transfer also require that students must earn a C or better in all courses required for the major or area of emphasis.

This degree may not be the best option for students intending to transfer to a particular CSU campus or to university or college that is not part of the CSUsystem. Students should consult with a counselor when planning to complete the degree for more information on university admission and transfer requirements. At the time of catalog publication, a student may earn an AA-T in Theatre Arts. Additional majors are being developed. Please see a counselor or visit canyons.edu for more information. (18 Units, + Associate Degree Requirements)
Upon successful completion, a student will be able to:
Demonstrate a basic level of competency as a performer or technician (stagecraft, make-up design, costume construction or stage lighting technology) performing the duties of either in a realized production.
Analyze and critique dramatic literature and/or performance.

Program Requirements:
Units Required: 18
Choose three units from the following:
THEATR-110
Understanding Theatre | 3.0 units
OR
THEATR-110H
Understanding Theatre Honors | 3.0 units
OR
THEATR-220
Theatre History I | 3.0 units
Plus three units from the following:
THEATR-140
Acting Fundamentals | 3.0 units
Plus three units from the following:
THEATR-180A
Rehearsal/Performance (Drama): Ensemble | 1.5 - 4.0 units
THEATR-180B
Rehearsal/Performance (Drama): Supporting Role | 1.5 - 4.0 units
THEATR-180C
Rehearsal/Performance (Drama): Principal | 1.5 - 4.0 units
THEATR-182A
Rehearsal/Performance (Comedy): Ensemble | 1.5 - 4.0 units
THEATR-182B
Rehearsal/Performance (Comedy): Supporting Role | 1.5 - 4.0 units
THEATR-182C
Rehearsal/Performance (Comedy): Principal | 1.5 - 4.0 units
THEATR-184A
Rehearsal/Performance (Musical Theatre):Ensemble | 1.5 - 4.0 units
THEATR-184B
Rehearsal/Performance (Musical Theatre): Supporting Role | 1.5 - 4.0 units
THEATR-184C
Rehearsal/Performance (Musical Theatre): Principal | 1.5 - 4.0 units
THEATR-186A
Technical Theatre I (Beginning) | 1.5 - 4.0 units
THEATR-186B
Technical Theatre II (Intermediate) | 1.5 - 4.0 units
Plus nine units from the following:
THEATR-120
Stagecraft | 3.0 units
THEATR-130
Fundamentals of Costume Design | 3.0 units
THEATR-141
Scene Performance | 3.0 units
THEATR-210
Script Analysis | 3.0 units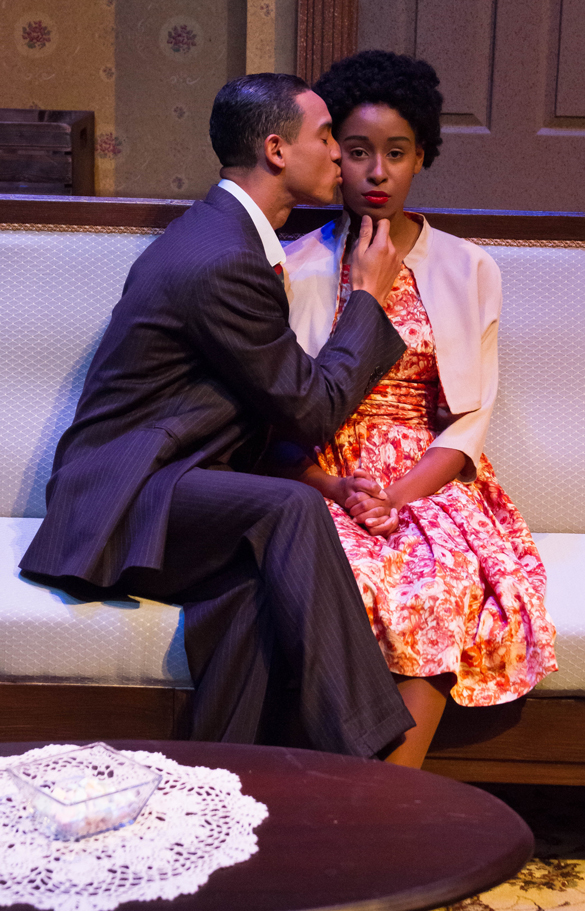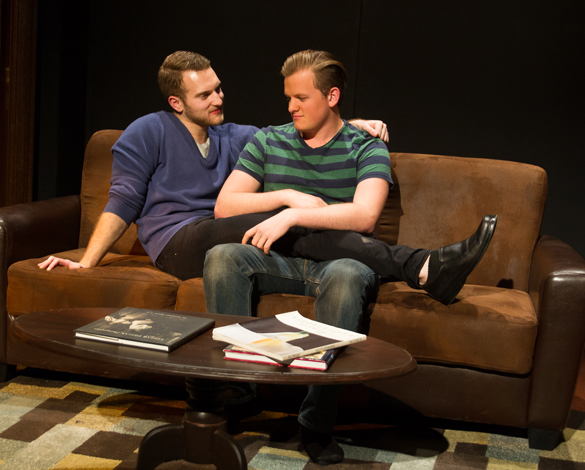 ---