Canyons Cares is a Classified Professional-led initiative that seeks to improve the student experience through student-employee supportive and personalized interactions. Originally derived from the Institute for Evidence Based Change "Caring Campus" movement, Canyons Cares strives to establish a local culture of caring and empathy while imparting a sense of belongingness on our students and campus visitors. Philosophically aligned with the Guided Pathways work, this initiative aims to improve student satisfaction, connectedness, College pride, engagement, and retention. Through ongoing innovative projects, trainings, communications, and systematic reviews of our practices and behaviors, Canyons Cares aims to ingrain the principle that every employee plays a meaningful role in student success regardless of position.
While hosted on the Classified Senate website, the Canyons Cares iniatiave is jointly led by the Classified Senate and CSEA Ch. 725 Leadership.
---
Cares Force Team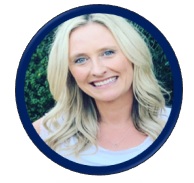 Lindsey Ceo
Lindsey is a Student Service Specialist in the Financial Aid Office. She started part-time as an hourly staff member at the College of the Canyons in 2012 but became a full-time classified employee in 2014. Lindsey is also an alumnus of College of the Canyons and recently earned her bachelor's degree in Communications from California State University, Bakersfield.
Lindsey loves spending time with her family and friends and enjoys biking, paddle boarding, jeeping, and going to the beach or mountains. She is a domestic violence court advocate, supporter of breast cancer awareness, and a breast cancer PRE-vivor. Lindsey also enjoys lending a helping hand to those in need.
---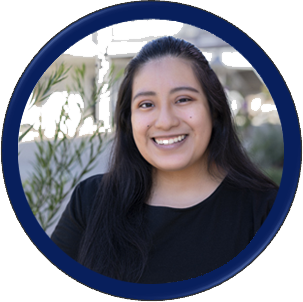 Lisette Godinez
Lisette is a proud College of the Canyons alumni, earning two degrees from COC in 2018. She immediately began her Bachelor's program through the University Center. She graduated from the University of La Verne in Business Administration in 2020. Lisette has served as clerical support and later as an Administrative Assistant for the School of Social and Behavioral Sciences since 2015. She lives in Santa Clarita, enjoys spending her time with family, hiking, crafting, baking, and reading.
---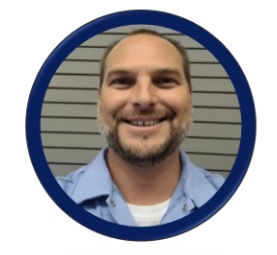 Justin Bradshaw
Justin is a graduate of Saugus High School and a former College of the Canyons student. For almost 10 years, he has worked as a custodian in the Facilities Department. He is excited to be a part of Canyons Cares and is looking forward to making a positive impact on students' college experience. In his free time, Justin loves fishing, wine tasting and helping people.
---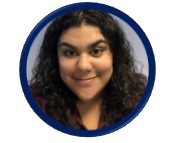 Sarah Ramos
Sarah has been an Academic Advisor at COC since 2017. She works at the Canyon Country Campus. She started at COC in 2015 as a part time Career Coach in the Outreach Department. She was also the Program Coordinator for the Trio Upward Bound Program from 2016-2017.
She is an alumnus of the University of California, Santa Cruz, and received her Master's in Social Work from Humboldt State University. She lives in Newhall with her family and enjoys spending time with her two little sisters and three dogs. She enjoys traveling to northern California and around the globe, when possible.
---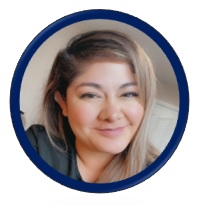 Yarely Gonzalez
Yarely officially joined College of the Canyons in 2018 and is now the Coordinator for the Economic Development Division. Yarely earned her Associates Transfer degree in Communications from Mt. San Antonio College in Walnut, California. Also, she became fluent in American Sign Language during her time there. Yarely considers herself to be a passionate community servant as she has been involved with numerous non-profit organizations. In this journey to serve, Yarely has been able to promote a positive change in communities and individuals. She has enjoyed working at COC and being a part of numerous committees across campus. Yarely is humbled for the opportunity to be a part of Canyons Cares and is looking forward to connecting with students. In her free time, she enjoys anything that involves travel, nature and the outdoors!