About Canyons Cares

Canyons Cares is a Classified Professional-led initiative that seeks to improve the student experience through student-employee supportive and personalized interactions. Originally derived from the Institute for Evidence Based Change "Caring Campus" movement, Canyons Cares strives to establish a local culture of caring and empathy while imparting a sense of belongingness on our students and campus visitors. Philosophically aligned with the Guided Pathways work, this initiative aims to improve student satisfaction, connectedness, College pride, engagement, and retention. Through ongoing innovative projects, trainings, communications, and systematic reviews of our practices and behaviors, Canyons Cares aims to ingrain the principle that every employee plays a meaningful role in student success regardless of position.
While hosted on the Classified Senate website, the Canyons Cares iniatiave is jointly led by the Classified Senate and CSEA Ch. 725 Leadership.
---
Why Canyons Cares?

We remain "student-focused" by inviting different students to hear their feedback at our meetings monthly.
We invest in projects that fulfill the high priority needs of our campus programs.
We bridge the gap between students and staff.
We value building meaningful connections and promoting overall wellness.
---
Check out our, "Welcome to Canyons Cares" Video!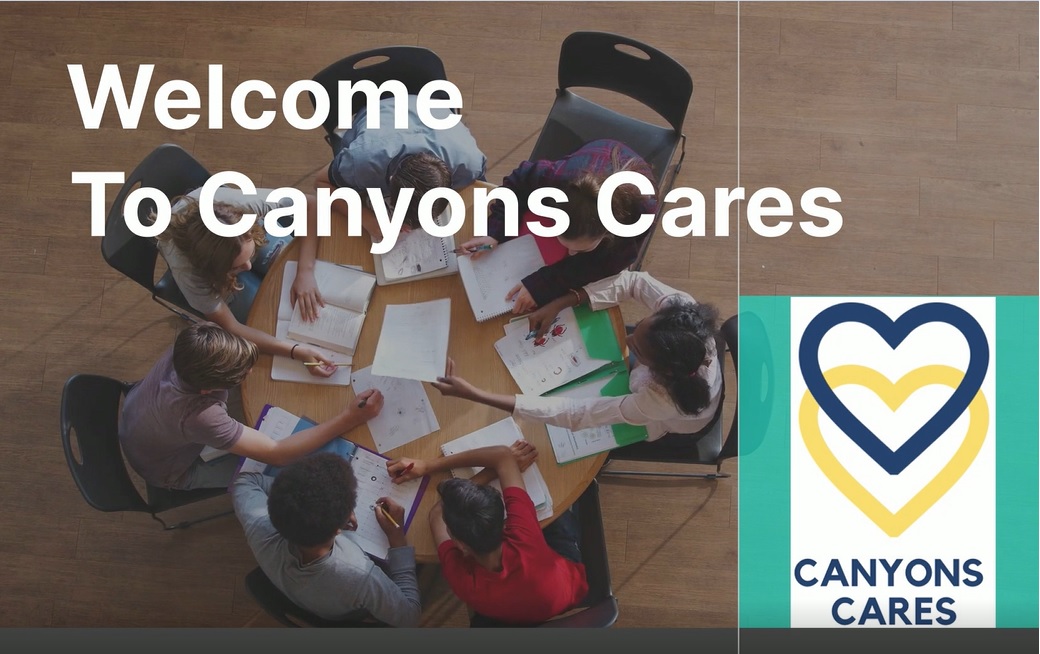 ---
Show your support for the Canyons Cares movement by using the Canyons Cares Virtual Zoom background!
---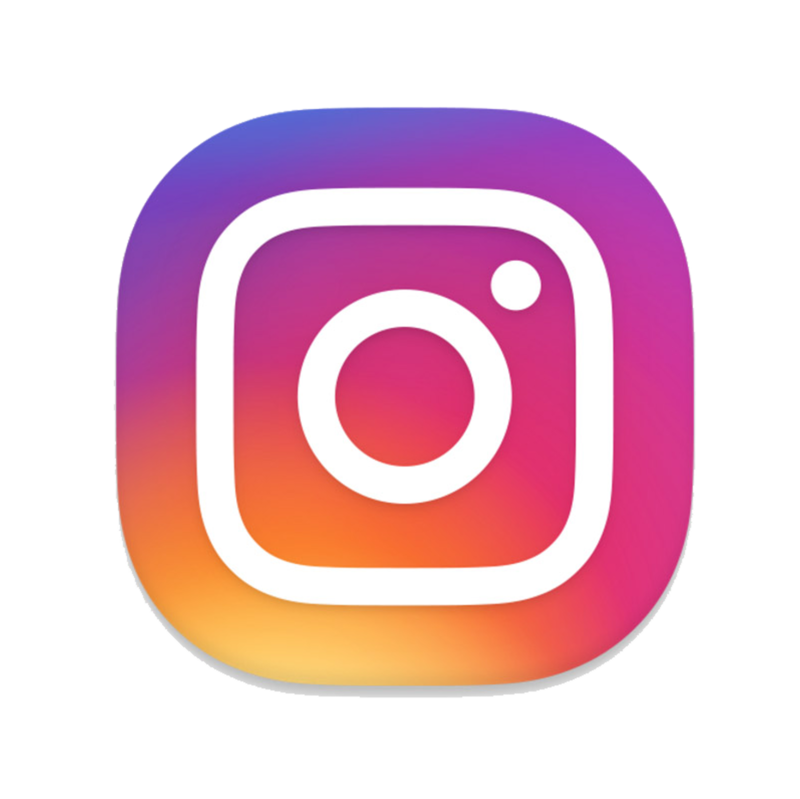 Follow us on our social media page: @canyons_cares
---
IEBC Supplied Materials