Classified Representative Organizations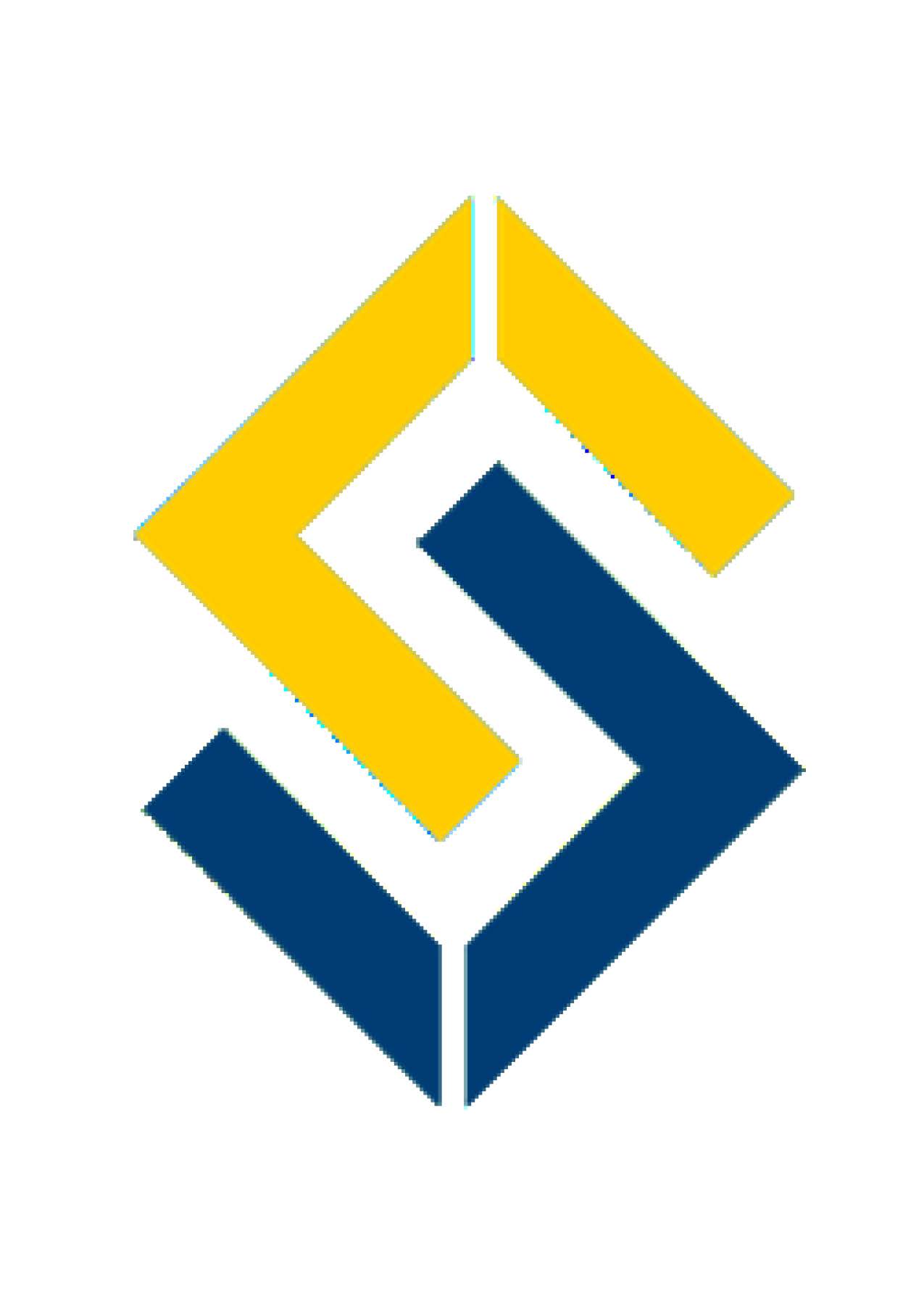 What does The Senate do?
Assures classified voices and ideas are reasonably considered (e.g. practices, culture, policy, planning, professional involvement, accreditation, committees, statements, reports, socials, research, events, etc.)
Disseminates information back to members
Acts on the classified staff's behalf in matters of participatory governance.
---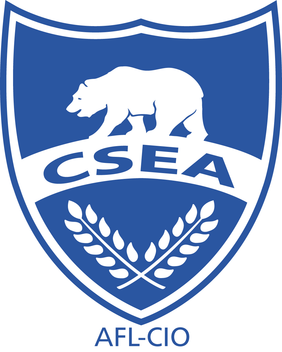 What does The Union Do?
The Union serves as a voice for its members on all things related to your working conditions, (e.g. salary, benefits, reclasses, discipline, terminations, staffing, vacations, grievances, job duties.)
Involves and represents members on Collective Bargaining and Negotiations
---
Still not sure who to go to and want a simple trick?
Ask does the issue impact the COLLEGE or does it relate to my CONTRACT?
When its about your job duties/contract, it's probably Union.
When its about something that impacts the college as a whole (broader focus), its probably the Senate.
---
Other representative groups: