Classified Senate Officers
(Current as of: 7/20/2022)
Contact the Board: ClassifiedSenateBoard@canyons.edu
---
Executive Officers
Note: Elections for Executive Officers take place following the Calendar year, with nominations open in January of each year.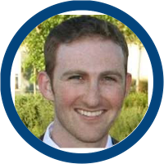 President: Michael Monsour
I joined College of the Canyons in 2014 as the Assessment Center Coordinator. Having grown up in Northern California, I am still learning my way around Southern California. I earned by Bachelors degree from the University of California, Davis, and worked at the UCD Center for Mind and Brain in Child Development research prior to attending graduate school for Clinical Psychology. I earned a Masters degree in psychology, and then took a position at the College of Marin before joining COC. I am happy to help represent COC Classified Professionals on the Senate. I serve on the COVID-19 Task Force (2020-22), The College Policy Council, The Budget Task Force (2020), The Return To Campus Coalition, Union Negotiation Team (2021 and 2022), and the The IE2 Design Team. I am also a trained Union Steward for CSEA. Please feel free to reach out with any questions or concerns!
Michael.Monsour@canyons.edu
---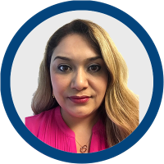 Vice President: Marilyn Jimenez
I grew up in the Santa Clarita Valley and have lived here all of my life. Prior to joining the College of the Canyons team I worked in the private sector for 8 years. I joined College of the Canyons in the spring of 2007 working in the Cooperative Work Experience & Education (CWEE) Department, then at the Santa Clarita America's Job Center. I then switched roles when I was hired as the new Administrative Assistant to the office of Academic Senate in 2017. It was around this time that I completed my Master in Public Administration (MPA). In my current role I have the opportunity to work with Classified, faculty and administrators. I serve as Classified Tri-Chair for the Dreamers Together Taskforce. I am excited to represent classified staff as the Vice President of Classified Senate. I look forward to working closer with Classified staff. I am excited to represent, work alongside and collaborate with classified staff in this role.
---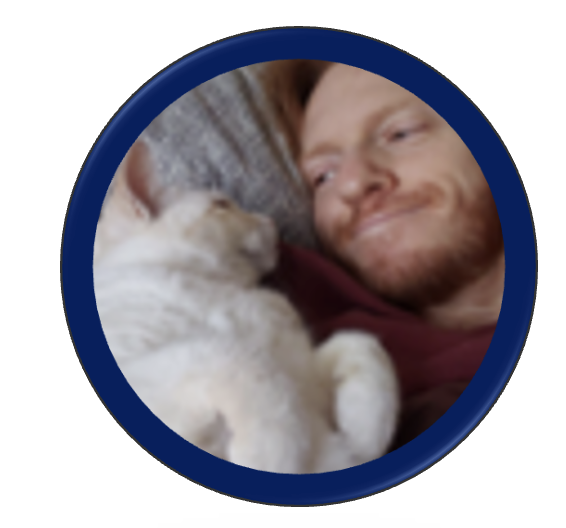 Treasurer: Nick Schutz
I work as a Library Media Technician. I am a former COC student and also hold a bachelor's degree in Music Composition from California State University, Northridge. In addition to music, I enjoy gardening, listening to (and making) podcasts, and hanging out with my kitties. I am honored to be a Classified Senator and look forward to further collaboration with other Classified professionals.
---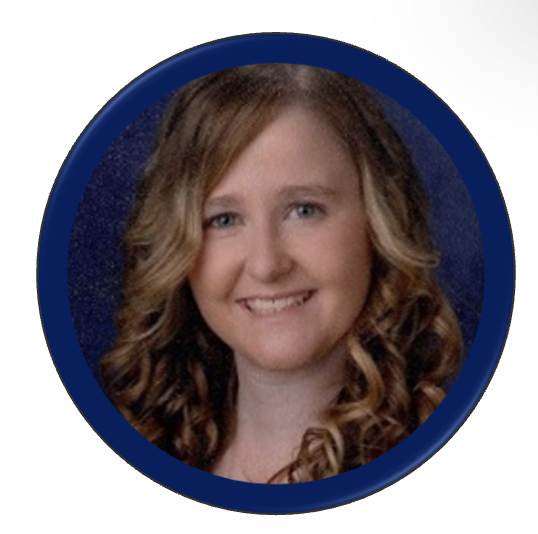 Secretary: Joanna Kelly
I started working at College of the Canyons in July 2016 as the Student Services Coordinator I for the Office of Campus Life and Student Engagement. I grew up in the San Fernando Valley and earned my Bachelor of the Arts degree in Psychology from the University of California-Riverside. Immediately after, I earned my Masters of Social Work degree in Community, Organization, Planning and Administration from the University of California. Before joining the Classified Staff, I had experience working with foster and probation youth at a Los Angeles nonprofit as well as working with college students in different roles at the University of California-Riverside and the University of Southern California. I feel privileged to be a part of Classified Senate and am excited to help advocate for the needs of Classified Staff.
---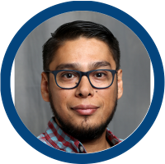 Public Information Officer: Juan Renteria
Juan currently works as a Classified Instructional Technician for the Photography Department at College of the Canyons. Juan has been working as adjunct faculty instructor since 2012 and teaches Photography courses, such as Photo-140-History of Photography. When Juan is not teaching he enjoys spending time outdoors with nature. He enjoys, mountain biking, camping, fishing, hiking and road trips with his wife. Juan is excited to be a part of Classified Senate as the Public Information Officer.