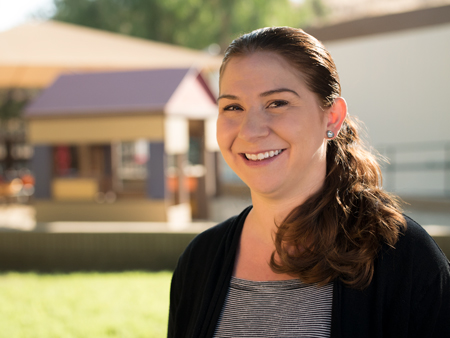 After several years teaching various education workshops at COC, April Riley joined the team at College of the Canyons as an adjunct faculty instructor in 2016.

Prior to teaching at College of the Canyons, April worked as an elementary school teacher where she served as a mentor teacher to both new an aspiring teachers. It was this work that made her realize that her love for teaching went beyond working with children and she began working with adults entering the field of education.

April Riley has an MA in Education and attended COC herself prior to transferring to obtain her Bachelors and Masters Degree. She is a product of the Santa Clarita School system and enjoys working in the community in which she was raised. April currently resides in Santa Clarita with her husband and three young children.