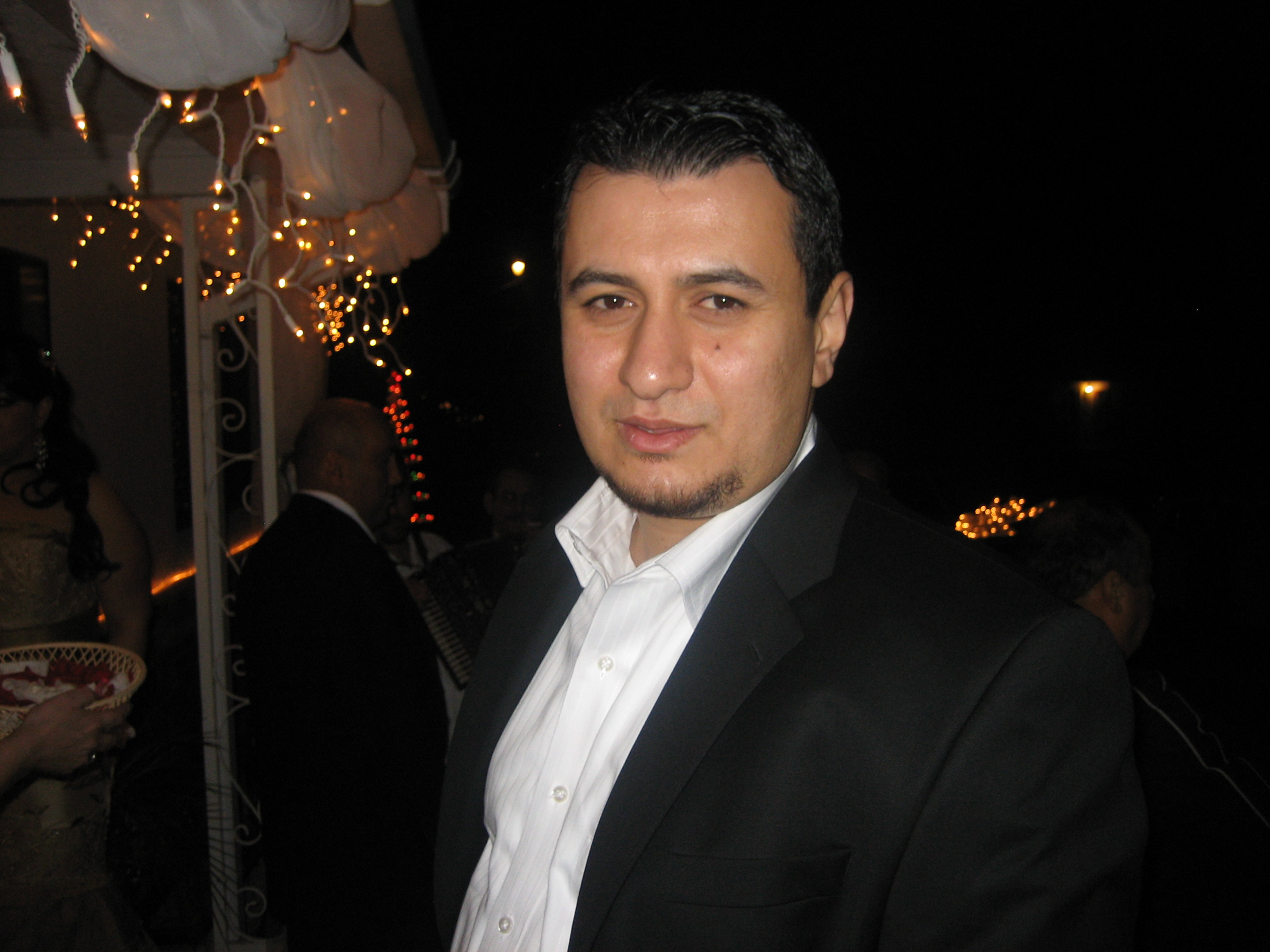 Mr. Mgeryan earned his MA and BA from CSUN in the field of Sociology with a specialization in Criminology. After graduating from graduate school, he was hired to teach Sociology and has been doing so since the fall of 2005. He is actively employed at College of the Canyons, Pierce College and Moorpark College.
Professor Mgeryan has taught several courses including Introduction to Sociology, Social Problems, Marriage and Family, Deviance, Criminology, Multiculturalism, Social Psychology and Research Methods.
Arman is happily married and enjoying the joy of parenthood. Lilly and Ella fill his life with excitement and fun. He loves to travel and is a black belt in the art of Judo.