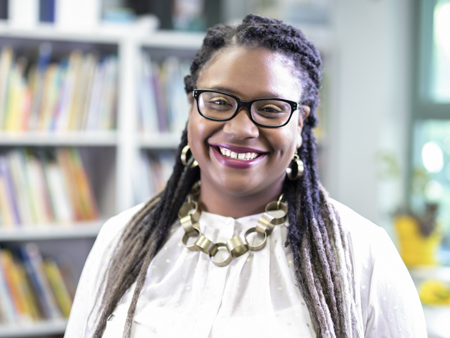 Ashlei Snead has been working in the field of Early Childhood Education for 15 years.

Her experience with children ranges from birth to elementary school and includes supporting children with special needs. She has worked in multiple school settings and believes in lifelong learning.

Ashlei is currently the Director of a Preschool in San Fernando Valley and is an adjunct faculty member here in the Early Childhood Education department at College of the Canyons.

She has her Bachelor's degree in Child and Adolescent Development and her Master's degree in Educational Psychology with an emphasis in Early Childhood Education from California State University - Northridge.

Ashlei lives in San Fernando Valley with her husband and their two girls.