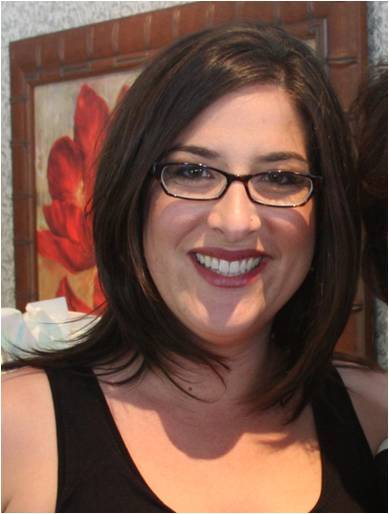 Emily Frydrych earned her BA in Gender Studies from the University of Michigan and her MA in Social Sciences from the University of Chicago.
After graduate school, she was awarded a post-graduate fellowship from University of Chicago's Human Rights Program and moved to Kathmandu, Nepal where she worked investigating and documenting torture, disappearances and other violations during the state of emergency. Upon returning to the States, she began teaching for both state universities and online programs with particular interests in Human Relations, Race/Class/Gender, Domestic Violence, Social Problems, Distance Education and Diversity in the Workplace.
Emily has also consulted and trained agencies on issues of family violence, employee-relations, communication styles and diversity. She spends as much time as possible with her amaaazing family, all of whom still live in LA. She recently completed her first (and last!!) marathon, and got married last year. Any time off and spare time is spent practicing yoga and traveling around the world.