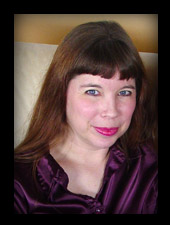 Emily Prior's degrees from California State University, Northridge include a BA in Psychology, with minors in Anthropology and Human Sexuality and an MA in Interdisciplinary Studies, combining Sociology, Anthropology, and Archival Methods.
Professor Prior's research interests include sexuality, gender, feminism, identity and representation, deviance, marginalized subcultures, mixed methods and multi-discipline research.
In her spare time, Emily enjoys the outdoors, reading, gardening, sewing and crafts, and most of all her sweetie of 16+ years and her daughter.