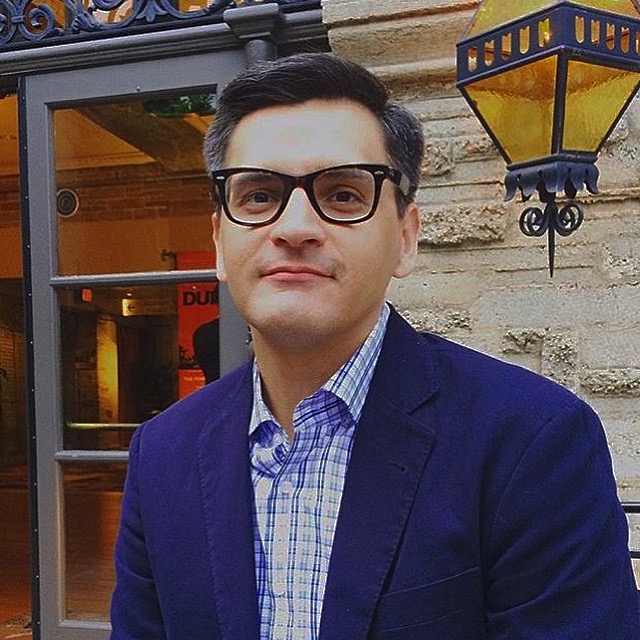 Hernan Ramirez holds a Ph.D. in Sociology from USC and a BA in Sociology from UCLA. Prior to coming to College of the Canyons in 2017, he was an Assistant Professor of Sociology at Florida State University.
Dr. Ramirez specializes in the study of race, Latino/a sociology, immigration, the informal economy, and gender and work. He has conducted research on Mexican immigrant men who work as self-employed gardeners throughout Los Angeles, and is broadly interested in the socioeconomic mobility of first- and second-generation immigrants in the U.S.
Having been a first-generation college student himself, he is familiar with the challenges that confront students from traditionally underrepresented backgrounds and is passionate about helping them succeed in college.