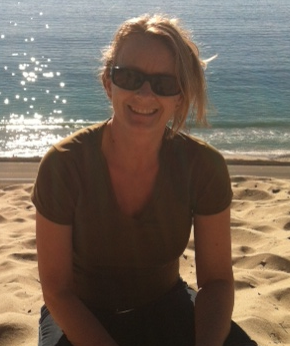 Karith Meyers
Adjunct Faculty, Sociology
Office:  
E-mail: karith.meyers@canyons.edu
Days & Times: Friday from 8:30am-9:35am
Location: Other Location Online Student Chat

Days & Times: Tuesday, Thursday from 4:15pm-4:30pm
Location: Other Location Facility Classroom PDC
Ms. Meyers earned her Masters and Bachelor Degrees in Sociology from California State University Northridge (CSUN). Her graduate research focus and publications were in the areas of gender research, family law, gang-related behavior, and youth subcultures. Since 2006, Professor Meyers has taught in the Sociology Departments of CSUN, Moorpark College, and the Adult Evening Degree Program at California Lutheran University. Service learning, public health, interpersonal violence prevention, and community outreach are integral components of her classroom curriculum and requirements.
In her spare time, Professor Meyers enjoys hiking, camping, yoga, volunteering in the community, and spending time with her teenage son and their two dogs.