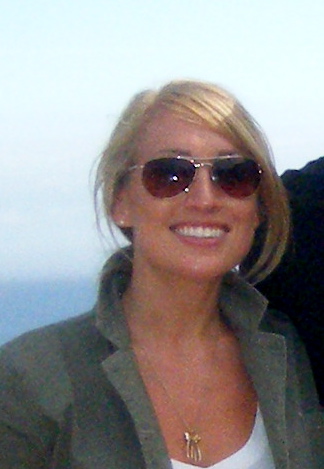 Katie Coleman is currently serving as the Chair of the Sociology Deparmtment. She is a critical sociologist specializing in the areas of sexuality, deviance, crime, and social control.
A College of the Canyons alumna, Professor Coleman received her Master of Arts degree from California State University, Northridge (CSUN), and a Bachelor of Arts degree from University of California, Santa Barbara (UCSB).
Her sociological research includes published papers on topics including the re-humanization of sexuality, the American prison system, and the relationship between academia and intelligence agencies.
Katie began teaching at College of the Canyons in the fall of 2008, covering courses in women's studies, sexuality, death and dying, deviance, criminology, intimate relationships and the family, critical thinking, social statistics, globalization, and gerontology.
In her spare time, Professor Coleman enjoys traveling.