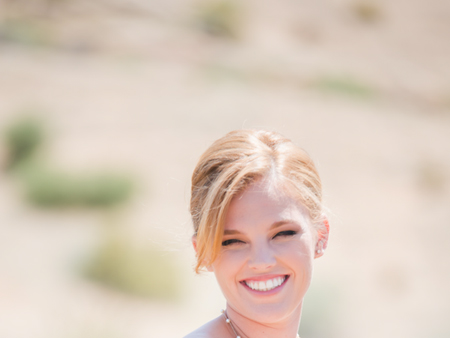 Kelly Field is an adjunct faculty member of the Early Childhood Education department at College of the Canyons as well as California State University, Northridge.

Kelly is a highly energetic and enthusiastic individual dedicated to providing quality education to those seeking careers and education in Child Development.

After five years of working with preschool and kindergarten-aged children in a variety of environments and two years of research and data collection in childcare facilities, she looks forward to sharing her experience and knowledge with others.

Her research focused on the failure of California's child care laws to protect children and encourage quality care, with an emphasis on how classroom crowding and noise volumes cause stress in young children.