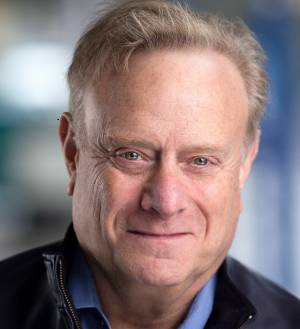 Kevin is an award winning actor who has worked consistently in television, film, commercials, voice-over and on stage for 30 years. A well established character actor based in Los Angeles, he was recently seen in HBO's All The Way & Hulu's Freakish & Powerless on ABC.
Among the shows Kevin has had recurring roles on: Big Bang Theory, Criminal Minds, Pretty Little Liars and Hart of Dixie. In addition to credits on such recent hits as Justified, Bones, Dexter & Grey's Anatomy...Kevin has been on such long running favorites as Will and Grace,ER Six Feet Under, House, Friends, Raymond & Frasier...to name a few. Good chance you have seen his face or heard his voice, and didn't even realized it.
Kevin is a member of the Television Academy and was short-listed for an Emmy Nomination in 2012 & 2014. Kevin has played lead roles in theaters across the country. LA Weekly awarded him Best Actor in a Play for his work in A Prayer For My Daughter.
Currently, he teaches Improvisation at College of the Canyons. He has also taught at Biola University and teaches workshops on auditioning and film acting in LA...as well as private coaching. Kevin holds a BA in Theater from CSULB, and a MFA in Acting from the prestigious Asolo/FSU Conservatory.