Kri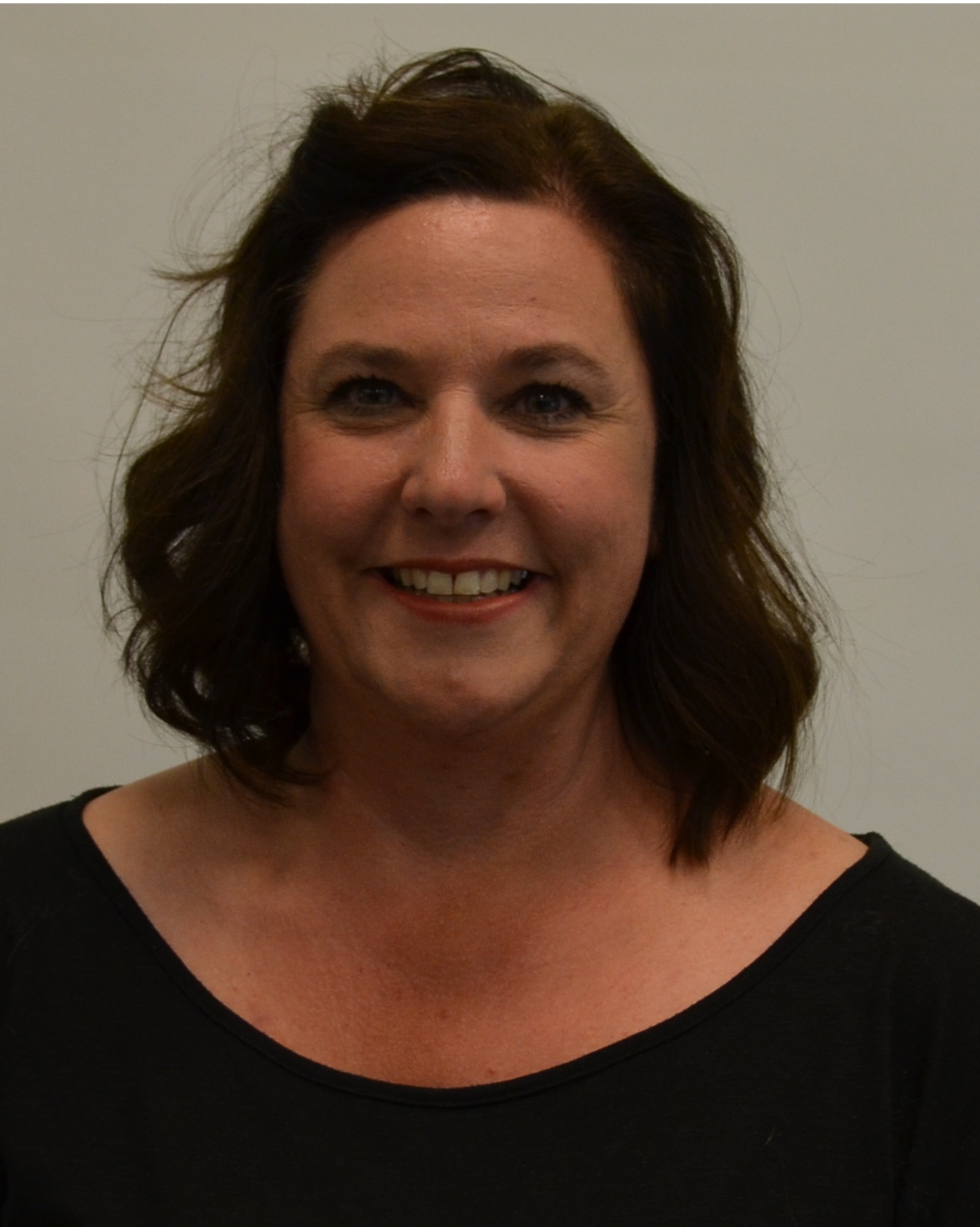 stin Beeve is an adjunct faculty member of the Early Childhood department at College of the Canyons. Kristin has been with the department since Fall 2006. Prior to teaching at College of the Canyons, Kristin worked as a Program Coordinator for Bright Horizons Family Solutions at the Warner Bros. Studios Childrens Center for 9 years.

Additionally, she has been employed as a Lead Preschool Teacher for the Disney Childrens Center, as well as a Teachers assistant for Glendale Community College Parent Education Program. Kristin has been an active member of NAEYC and has assisted the programs she worked with to achieve accreditation status. Kristin has presented workshops for the CAEYC conferences and has also served as a Parent Education workshop speaker for various programs funded through LAUP.

Kristin has a Masters Degree in Child Development/Child Life from the University of LaVerne. Kristin lives in La Canada with her husband Greg and their two children, Emily and Matthew.