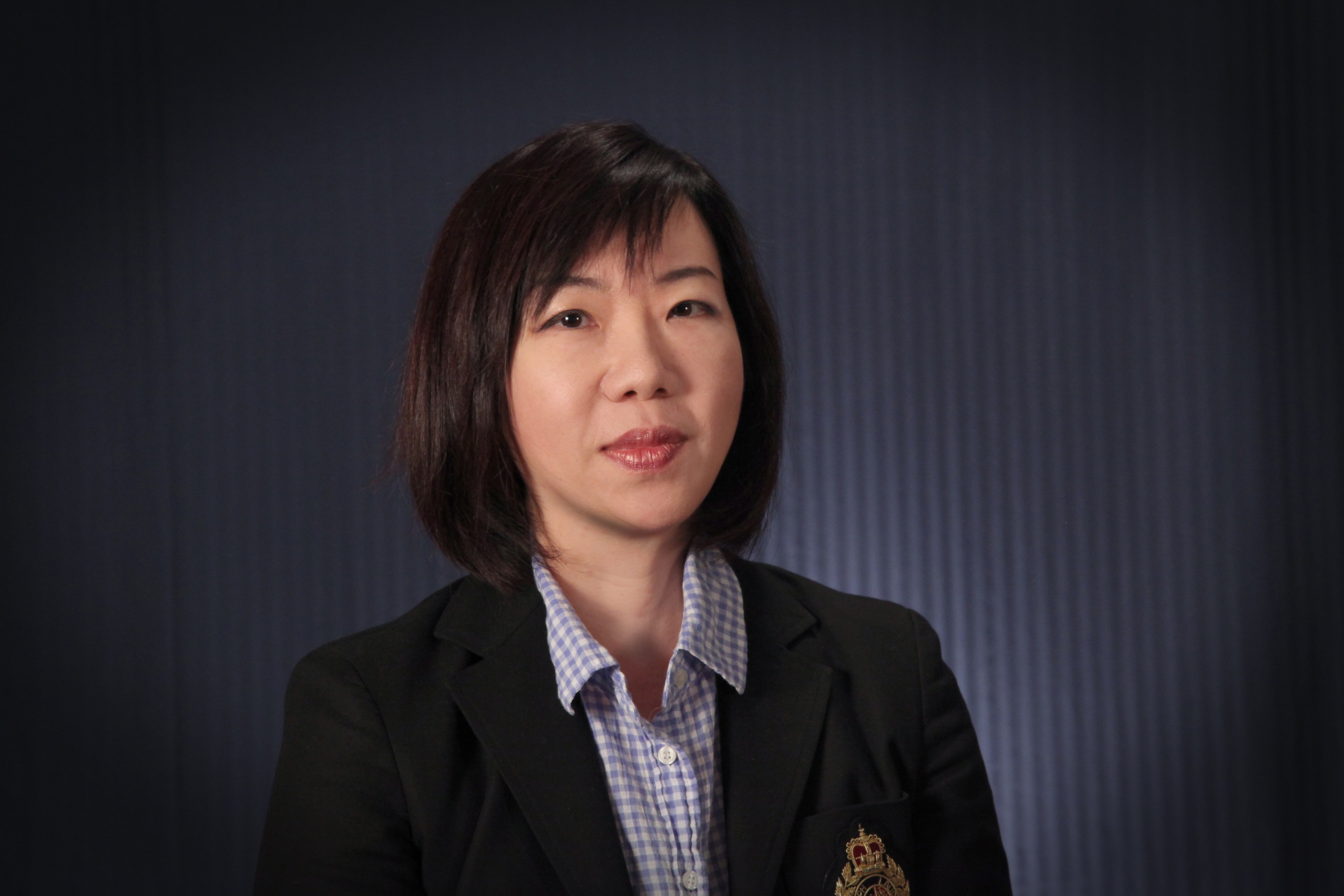 Professor of piano, the fundamental of music, and music appreciation
Lydia Lee, a current music faculty member at College of the Canyons, holds a Doctor of Musical Arts degree from University of Southern California with a major in Piano Performance, with Dr. Stewart Gordon, and minors in Music History, Music Education, and Electro-Acoustic. Additionally, Dr. Lee has received a Master of Music degree from U.S.C. in Piano Performance, and a Master of Art in Theology and Ministry from Fuller in Worship Music Ministry.
Dr. Lee has received outstanding recognition for her playing in many concert halls as a concert pianist and chamber music performer. She has performed many solo recitals in the Los Angeles areas, also include her various appearances in choir concerts as a conductor. Dr. Lee has also been a synthesizer performer for church and musical shows. She started her musical training at the age of five and continued through Seoul Art Middle and High School in Korea.
Lydia Lee has been teaching piano, music appreciation, the fundamental of music and music theory for more than 15 years. In addition, she has served as a music director/ choir conductor for the LA Gospel United Methodist Church in LA.
Dr. Lee is a member of PI KAPPA LAMBDA (National Music Honor Society).