Rebecca Acosta
Adjunct Faculty, Economics
Office:  
E-mail: rebecca.acosta@canyons.edu
Days & Times: Tuesday from 11:00am-12:00pm
Location: Bonelli Hall 312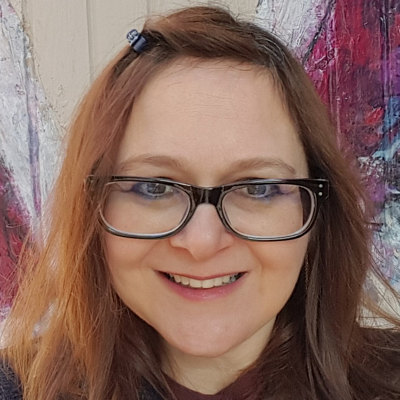 I have a B.A. in Economics from U.C. Berkeley, and Ph.D. in Economics from UCLA. My dissertation looked at the unintended consequences of federal college financial aid rules. During my last years of graduate school and beyond, I was Administrator for the California Census Research Data Center at UCLA, helping researchers use confidential government survey data. After that, I was a Senior Economist at Recon Research Corporation, calculating Economic damages and learning how individual markets work for private lawsuits, as well as providing Economic input to decisions made by various regulatory agencies. I still do some work for Recon and privately as an Economic Expert. My Economic analysis has focused on issues in public finance, public policy, industrial organization, and regulation. I also have a hobby business creating and teaching polymer clay, gourd art, and basketry.