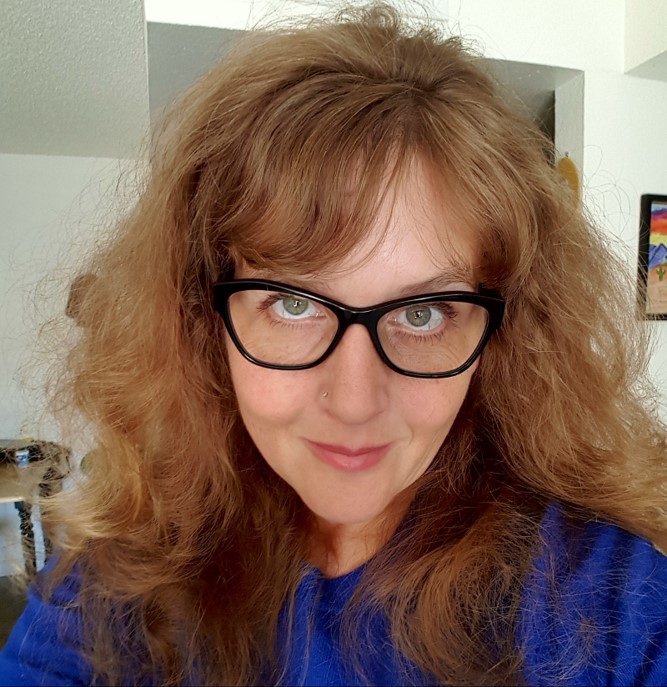 Rebecca Laff is an adjunct faculty member of the Early Childhood Education Department at College of the Canyons. She has been in the field for over 10 years working in a variety of early childhood education settings including; Head Start, Bright Horizons, University lab, private religious, and private community schools. In addition to working as an adjunct faculty member at COC, Rebecca also teaches Child Development at Cal State, Dominguez Hills and works as a part-time preschool teacher.

Over the course of her career, Rebecca has worked with children and families in both the classroom setting as well as in administration and she is a long-standing member of the NAEYC. She earned her B.A. degree in Child and Adolescent Development and her M.S. degree in Family Studies both from Cal State, Northridge. Currently, Rebecca is completing her PhD in Education from Pepperdine University.

Rebecca was born and raised in the Santa Clarita Valley and now lives in Calabasas with her two daughters, Sequoia and Cassiopeia, and their two cats, Chicken and Smokey.