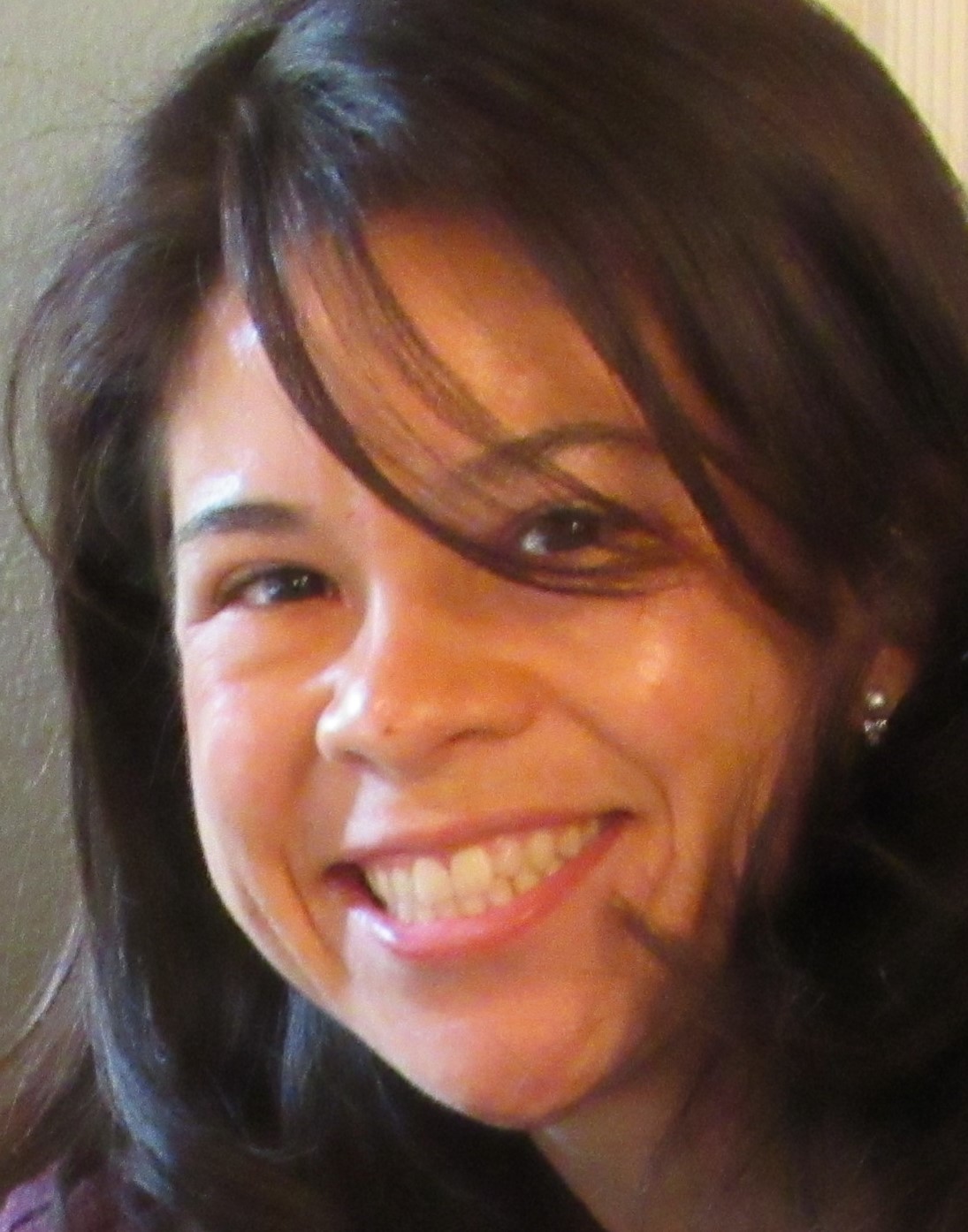 Professor Villafaña previously taught English as a Second Language (ESL) and Evidence-Based Reading Instruction (EBRI) in the Division of Adult and Career Education for Los Angeles Unified School District. Being an Educator for over 10 years, she bridges the gap for under-prepared students by incorporating Reading Apprenticeship strategies into her Sociological courses here at COC, in addition to raising the bar by integrating 21st Century Skills.
She earned her B.A. and M.A. in Sociology, with an emphasis in Criminology, at California State University, Northridge and holds a Full-Time Adult Education Teaching Credential from the University of San Diego.
Her current sociological interests include the complex intersections of race, class, and gender; social problems and innovative solutions; and educational achievement for underrepresented minorities in the U.S.
She is passionate about aiding her students in successfully accomplishing their self-actualized goals, while simultaneously teaching them how to be analytical agents of change at the biographical, community, and institutional levels.
In her spare time, she loves to read, cook, garden, and hike up a local mountain with a gorgeous view.