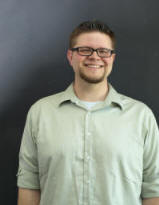 I earned my BS in Business Administration with an option in Marketing and my MA in Sociology from CSUN. I teach sociology as well as coordinate COC's Center for Excellence in Teaching and Learning.
My research interests include culture, mass media, subcultures, popular culture, youth culture, consumerism, social stratification, criminology, and social psychology.

Currently, my spare time is spent with my daughters who I'm training to be sociologists.