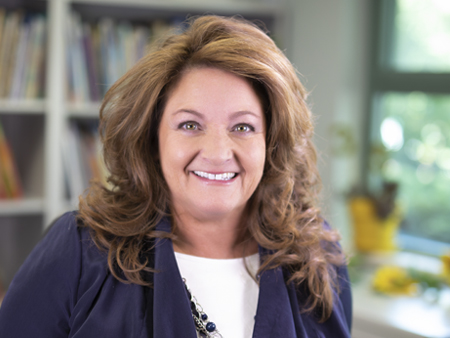 Sharon Eyrich has worked with children and families for over 30 years. She specializes in teacher and staff training, curriculum planning, learning environments, behavior management, mentoring, and related areas.

Her educational background is in early childhood education and educational psychology and she considers herself a lifelong learner. In addition to teaching at COC Sharon also consults and conducts teacher trainings throughout California.

She also acts as coordinator for the California Early Childhood Mentor Program and belongs to several educational and community organizations.