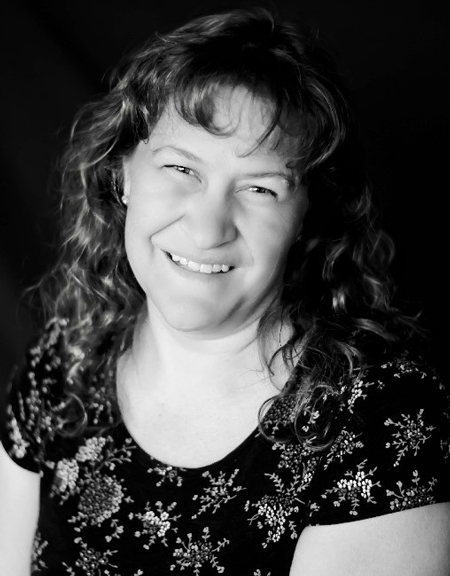 Wendy Ruiz is a full-time faculty member of the Early Chlidhood Education Department. She was previously the Infant/Toddler Director at College of the Canyons Center for Early Childhood Education and an adjunct instructor for the ECE department.

Wendy has worked with children and families for over 20 years in both the classroom setting as well as in administration. Wendy sits on the board of the Southern California Valley Association for the Education of Young Children as the WYOC co-chair and has coordinated the Week of the Young Child Play Day for the past five years.

Wendy is a certified trainer in PITC (Program for Infants, Toddlers and Caregivers). Wendy received her B.A. in Child Development from Cal State University Northridge and her M.S. in Child Development/Child Life from the University of La Verne.

Wendy currently resides in Saugus, with her husband Robert and her three boys Ryan, Riley and Ramsey.