Counseling Office
The mission of the Counseling Office is to provide College of the Canyons students educational, career, and personal counseling related to academic performance. Our Counselors assist students in setting and evaluating education and career goals, help students create a comprehensive educational plan, and teach the self-regulated learning skills necessary to achieve those goals.
---
Counseling Faculty
Meet with students in appointments to provide educational counseling, career counseling, and personal counseling as it relates to academic performance.
Help students develop comprehensive educational plans, facilitate group counseling workshops, and teach Counseling courses.
Counseling Graduate Assistants
Serve as the Counseling Office front desk support staff and provide information to students on COC policies, procedures, academic programs, and campus resources.
Dean of Counseling - Clinton Slaughter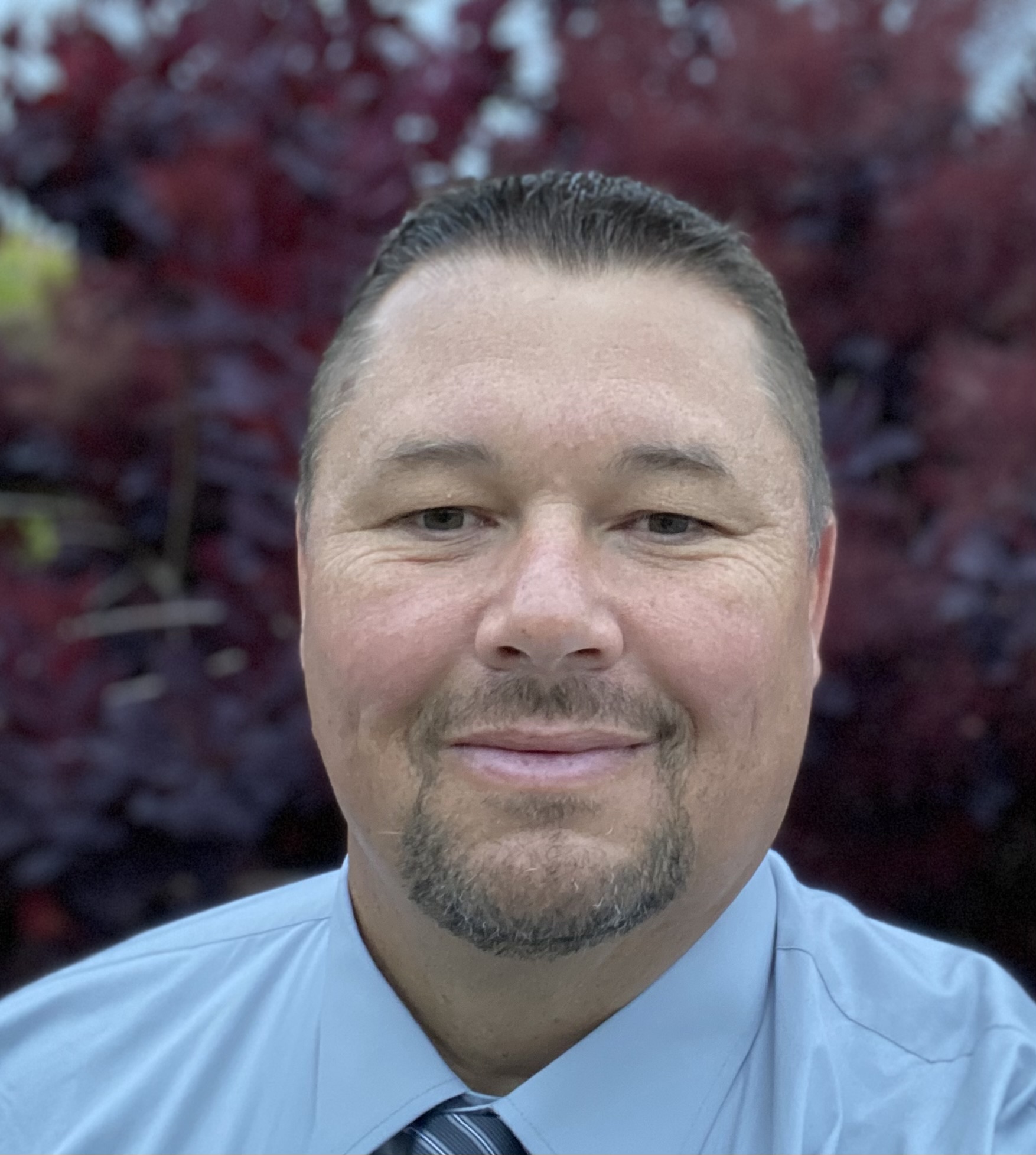 ---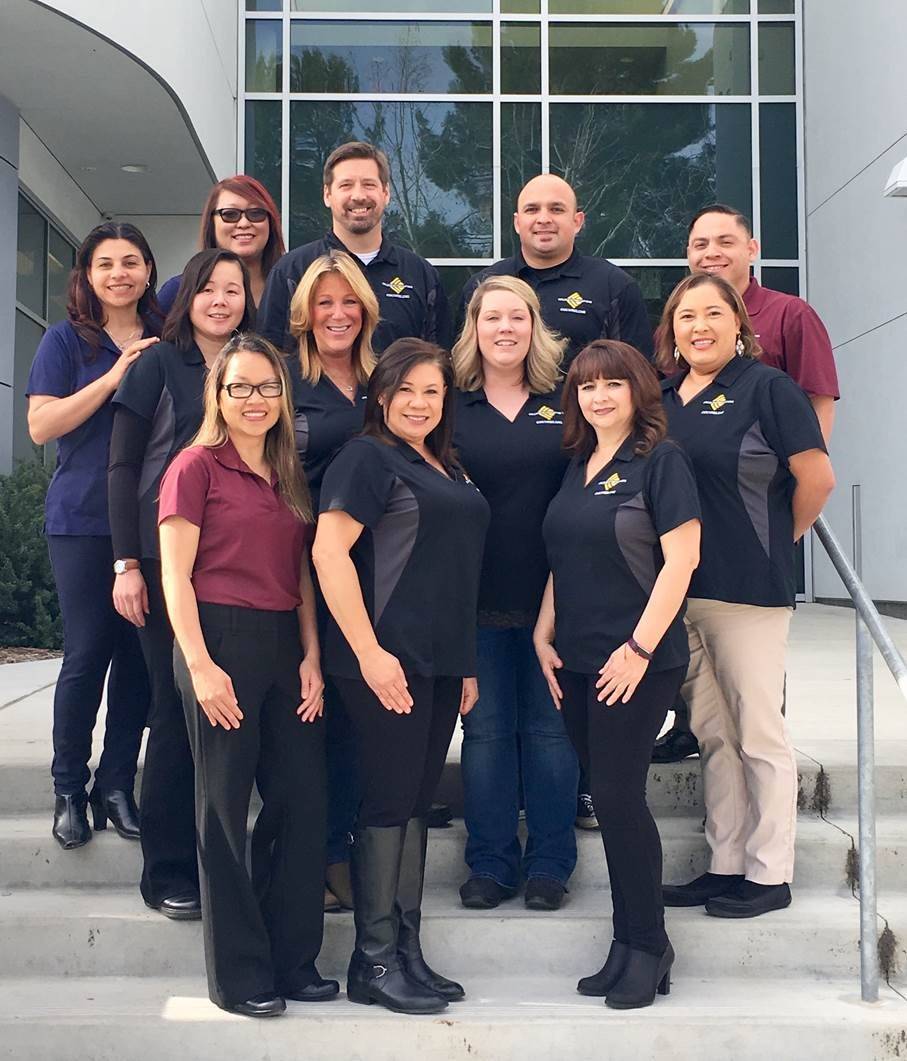 Please note:
COC ensures the privacy of all student records in accordance with statutes set forth in the Family Educational Rights and Privacy Act of 1974. By law, college personnel, including Counseling faculty and staff, are not permitted to give access to or to release student records/information to anyone other than a student. This statute applies regardless of the age of the student.