Emergency Medical Technician
---
Certificate of Specialization:
Emergency Medical Technician
Prepares students for certification and employment as an Emergency Medical Technician (also known as EMT). Includes emergency department and ambulance clinical observations. Health clearance, drug test, background check, and Healthcare Fire cardrequired prior to start of clinical rotations. Upon successful completion, students are eligible to take the National Registry EMT examination. This course meets DOT objectives. May be repeated if used for legally mandated training.
Certificate Student Learning Outcome:
Students will be able to demonstrate proficiency in EMT skills and knowledge as required by state and local regulations.
Program Requirements:
Units Required: 9.5
HLHSCI-151 Emergency Medical Technician | 9.5 units
---
Distinctive Focus
The EMT program at College of the Canyons prepares the student to render prehospital basic life support at the scene of an emergency, during transport of the sick and injured, and/or during interfacility transfers within an organized EMS system.

The program integrates ethics, anatomy, physiology, basic life support, communication skills, patient assessment, trauma care and transport of the prehospital patient.

The EMT Program is approved by the L.A. County EMS Agency, State of California and the National Registry of EMTs.
---
Possible Career Opportunities
Ambulance attendants
Other Health Science opportunities with additional education/ training:
- Emergency Department EMT
- Firefighter
- Paramedic
- Nursing
- Physician Assistant
- Military Medic
- Law Enforcment Officer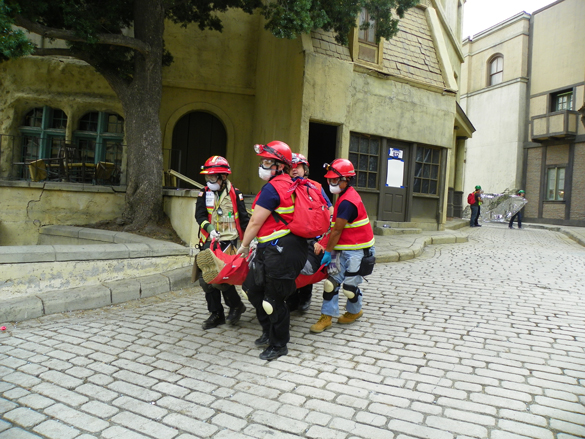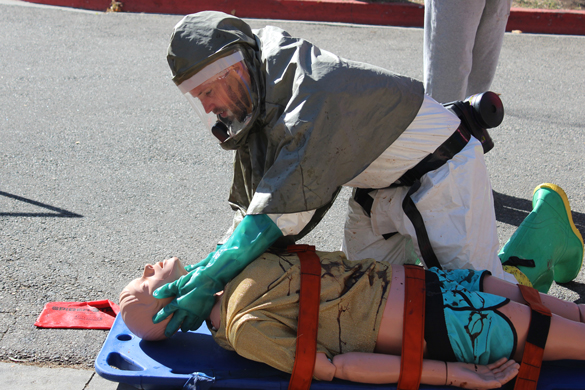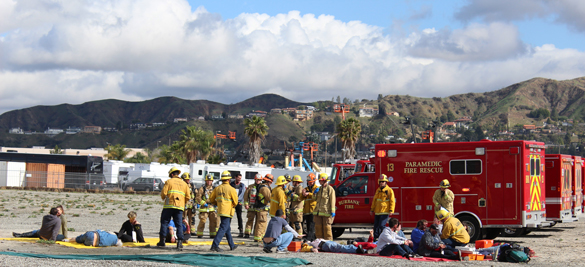 ---