Emergency Medical Technician
---
Certificate of Specialization:
Emergency Medical Technician
Prepares students for certification and employment as an Emergency Medical Technician (also known as EMT). Includes emergency department and ambulance clinical observations. Health clearance, drug test, background check, and Healthcare Fire cardrequired prior to start of clinical rotations. Upon successful completion, students are eligible to take the National Registry EMT examination. This course meets DOT objectives. May be repeated if used for legally mandated training.
Certificate Student Learning Outcome:
Students will be able to demonstrate proficiency in EMT skills and knowledge as required by state and local regulations.
Program Requirements:
Units Required: 9.5
HLHSCI-151 Emergency Medical Technician 9.5 units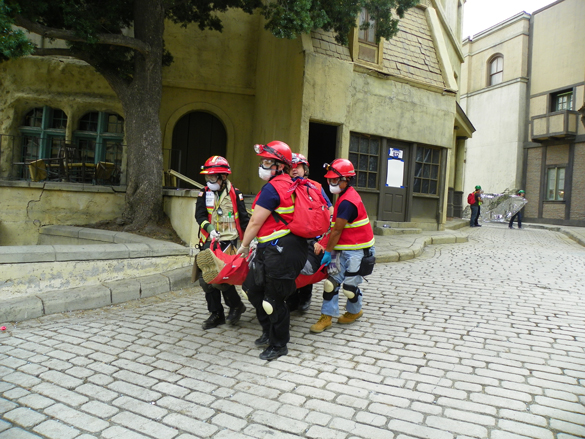 ---