Computer Networking
---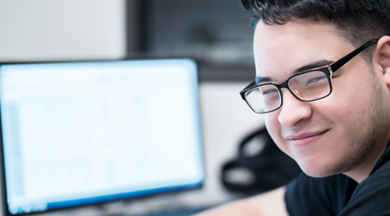 Computer Networking Program

The Computer Networking Program will prepare students for an entry-level position in an IT related industry with emphasis in either systems administration or network administration.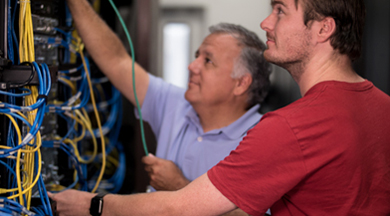 Course Descriptions

Check out the course descriptions to see what is taught, enabling students to be able to design, implement, troubleshoot and maintain networking systems.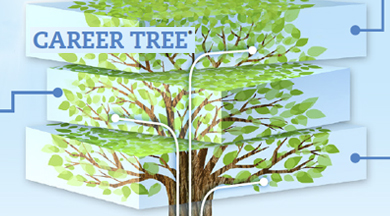 Career Tree Information coming soon!

---
Will I be able to get a job? Does the program provide job placement services?
---
The program does not provide formal job placement services however the Career Services office on campus can assist students (free of charge) with finding employment including resume writing/review, job searches, workshops, interview practice, etc.

Additionally we work closely with local industry to develop and offer internships. When we receive job announcements from industry, this information is passed along directly to all the students in the program.

Computer Networking Technicians are in demand.
State of California Labor Market Supply and Demand Data
US Bureau of Labor Statistics
Salary Surfer
---