FAQs
---
Q.
How long does it take to get certified as a welder at COC?
A. This really depends on the individual and the coursework completed in the program. The average time to gain the skill necessary to achieve certification ranges from six months to one year for common plate tests and even longer for other specialty applications.
---
Q.
I don't want to get certified, I'm just a hobbyist. Do I need to get certified?
A. This really depends on several factors such as the end use of what is being welded. Most local municipalities require welder qualification for field welding when there is life and property at stake. For private firms, quite often contract documents between the company and its vendor may stipulate all welding shall be performed by certified welder.
---
Q.
What type of equipment do you have at COC.
A. College of the Canyons is one the nations most technologically advanced welding programs. It hosts equipment for all common welding processes such as SMAW, GMAW, FCAW, and GTAW. In addition, COC has Robotic Welding lab with six welding cells and a Laser Welding lab with 15 YAG laser welding machine. The program has three CNC Plasma cutting tables and a well-appointed metal fabrication lab.
---
Q.
Do I have to take classes/courses to get certified?
A. There is no prerequisite course or requirement to be a student prior to taking welding certification test at College of the Canyons. However, formal training and/or coursework is highly recommended in order to best prepare for the welder qualification test.
---
Q.
What type of welding jobs are available both locally and nationally?
A. Locally, there is a strong presence for GTAW welders in the aerospace and related industries. Most of the local unions are looking to indenture apprentices into their programs. Nationally, there is an ever increasing need for skilled labor (specifically welders). For information regarding the need for welders on a national level, please visit
www.AWS.org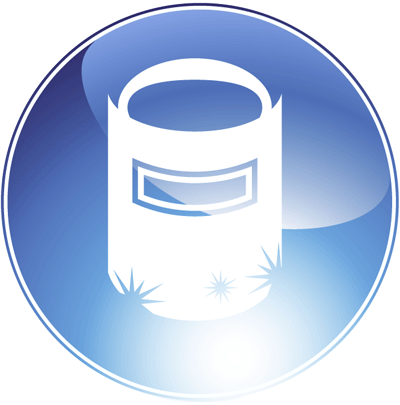 ---

Q.
What's the different between a certificate and a certification?


A. A certificate and/or degree are awarded by the college for completion of specific coursework or program of study. A welding certification is awarded by a codifying agency after an individual passes the specific requirements, which may be a written examination and/or performance exam (hands-on).
---