Welding Technology
---
---
Will I be able to get a job? Does the program provide job placement services?
---
The program does not provide formal job placement services however the
Career Services
office on campus can assist students (free of charge) with finding employment including resume writing/review, job searches, workshops, interview practice, etc.

Video viewable on: Firefox, MS Edge, Chrome.
---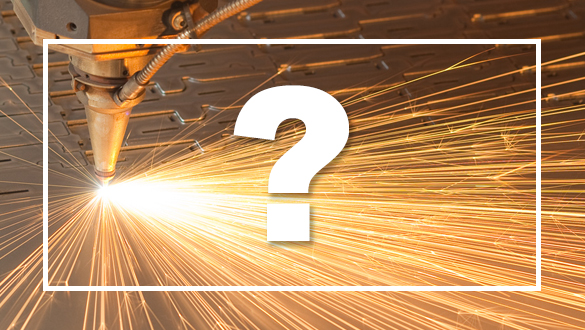 Not sure if the Welding Technology program is right for you,
or are you interested in finding out more about other careers?
Check out these
career titles or majors
.
---