Register for the 2018 Green STEM Summit and Poster Board Competition !
Poster board competition rules and suggestions will be coming soon!
For information regarding the Sustainability Center, please contact Marina Hwang at fengyumarina.hwang@canyons.edu or (661) 362-3188.
Promote Sustainability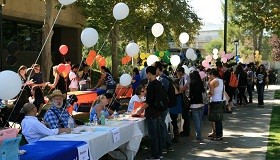 Promote sustainability by spreading the word about changing driving and eating habits, paying bills online, changing light bulbs, and making home a greener place.
Educate Yourself & Others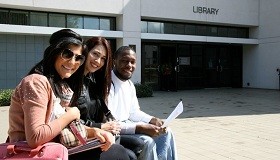 Spread the word about sustainability to your friends and others. We can provide you with valuable educational resources to promote environmental literacy in our valley.
Sustain the Environment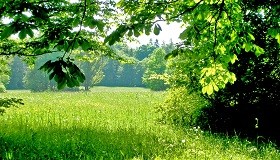 Help us and others to sustain our environment because only together we can make a difference. With our initiative, we can promote sustainability for our next generation.