We here at the Santa Clarita Environmental Education Consortium are holding the victims, their families and the Santa Clarita community close in our hearts in the wake of the shooting on Thursday at Saugus High School. We have decided to still hold the Green STEM Summit as originally planned. We hope you will join us if you seek a moment of community among the best and brightest of Santa Clarita schools.
To register for the 2019 Green STEM Summit and Poster Board Competition,
teachers, and mentors click HERE, and
students HERE.
For more information about the 2019 Green Stem Summit, please contact Marina Hwang or (661)362-3188.
Promote Sustainability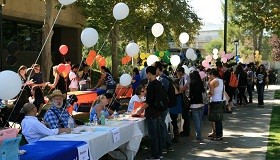 Promote sustainability by spreading the word about changing driving and eating habits, paying bills online, changing light bulbs, and making home a greener place.
Educate Yourself & Others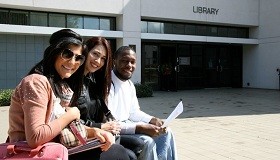 Spread the word about sustainability to your friends and others. We can provide you with valuable educational resources to promote environmental literacy in our valley.
Sustain the Environment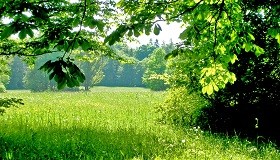 Help us and others to sustain our environment because only together we can make a difference. With our initiative, we can promote sustainability for our next generation.