The 2021 Green STEM Summit information will be announced soon. Check back for more information!
For more information on Green STEM Summit click here!
---
SDC is NOW accepting applications for 2021 COC Sustainability Book Scholarship
This is a great opportunity for you to add to your resume or to your college application!
- Deadline to submit: Saturday,

July

3 at 12:00 PM
- Open to both

COC students as well as local high school students
- It is for students' projects in any topic areas of sustainability
---
Promote Sustainability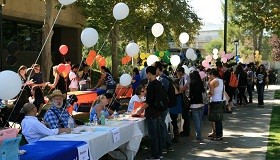 Promote sustainability by spreading the word about changing driving and eating habits, paying bills online, changing light bulbs, and making home a greener place.
Educate Yourself & Others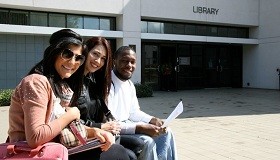 Spread the word about sustainability to your friends and others. We can provide you with valuable educational resources to promote environmental literacy in our valley.
Sustain the Environment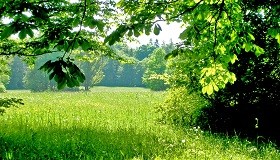 Help us and others to sustain our environment because only together we can make a difference. With our initiative, we can promote sustainability for our next generation.
FOOD INC.
Didn't make it to our live viewing and discussion of the documentary FOOD INC. on Wednesday? No worries, here's a full recording of the event!