The 2020 Green STEM Summit will be held virtually on Saturday, October 24, 2020 from 8:00 AM to 12:00 PM. We are very excited about the lineup of STEM mentors from industry, government, academia and non-profit organizations that will be participating in this year's FREE virtual event for Santa Clarita and other schools around the country! Make this year's exciting Green STEM Summit career fair an online STEM activity for your class.
To register for the 2020 Green STEM Summit,
teachers, and mentors click HERE, and
students HERE.
For more information about the 2020 Green Stem Summit, please contact Julie Au or (661) 362-3188.
For Green STEM Summit extra credt credit, click HERE.
Promote Sustainability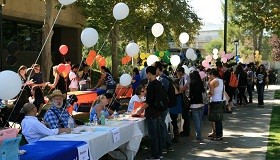 Promote sustainability by spreading the word about changing driving and eating habits, paying bills online, changing light bulbs, and making home a greener place.
Educate Yourself & Others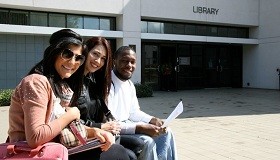 Spread the word about sustainability to your friends and others. We can provide you with valuable educational resources to promote environmental literacy in our valley.
Sustain the Environment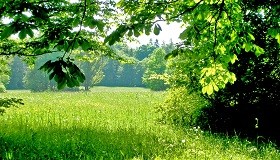 Help us and others to sustain our environment because only together we can make a difference. With our initiative, we can promote sustainability for our next generation.