External Resources
These resources are tools that the College uses to access data that are available about California Community Colleges. To learn more about where our data comes from, please explore the following websites.
---
CCCCO Student Success Metrics
CCCCO College Professionals Data

---
California Community College New Enrollments at UC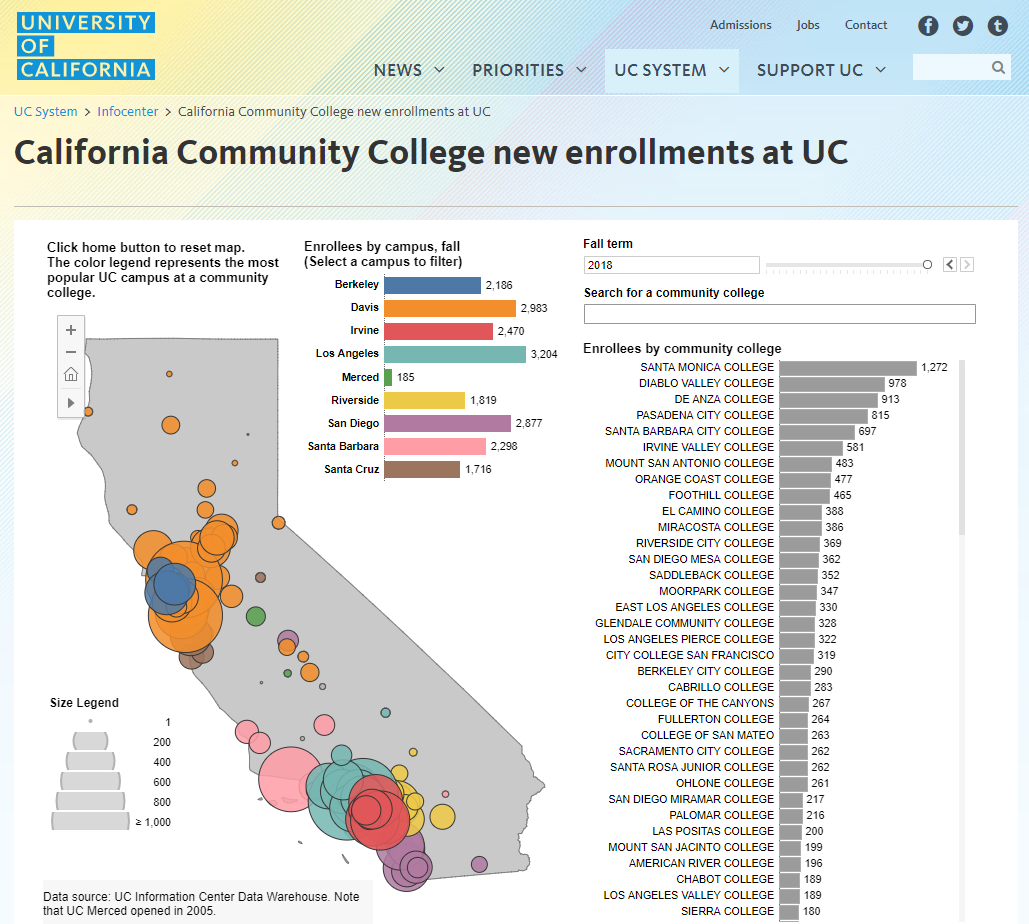 The California State University System
The California State University system offers information on California Community College transfers to the California State University system, as well as a partnering program to prepare students for collegiate success.